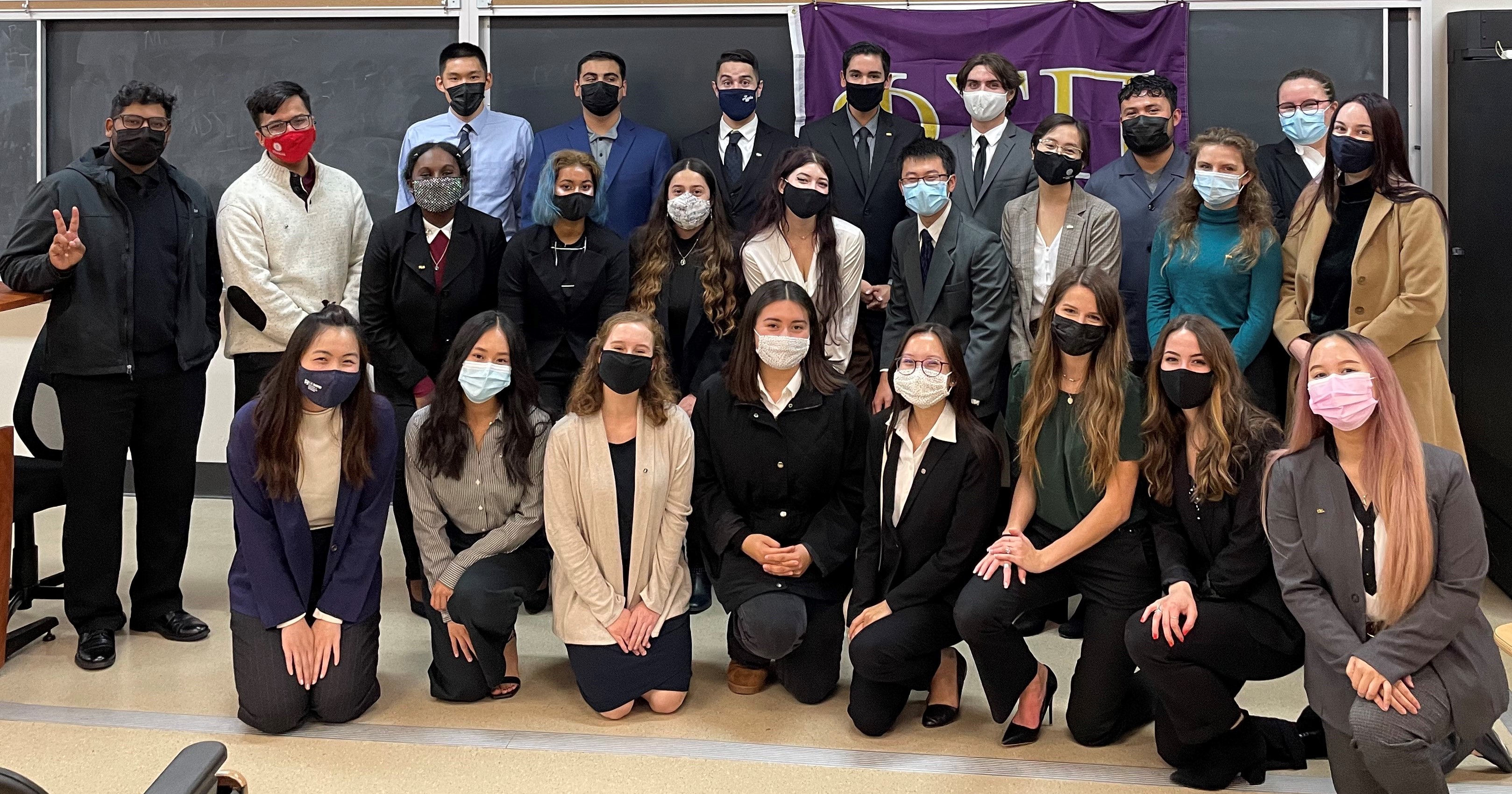 Phi Sigma Pi is recruiting achievers that are passionate about developing as leaders and improving humanity through scholarship, leadership and fellowship. Does that sound like you? You're invited to meet our Members and learn about the process of joining Phi Sigma Pi at one of our upcoming events!
Trevor Li, Recruitment Advisor, pspzu.recruitment@gmail.com

I am a Junior Material Science and Engineering Major originating from Portland OR. Phi Sigma Pi has given me a group of great friends in diverse majors and from all walks of life. Ones that will remain even after college. My favorite Chapter event thus far has been a Chapter talent show in which we all had a blast and learned even more about each other. I hope you'll join us at our upcoming Recruitment events, come learn about what we're all about, and to meet all the great Members!