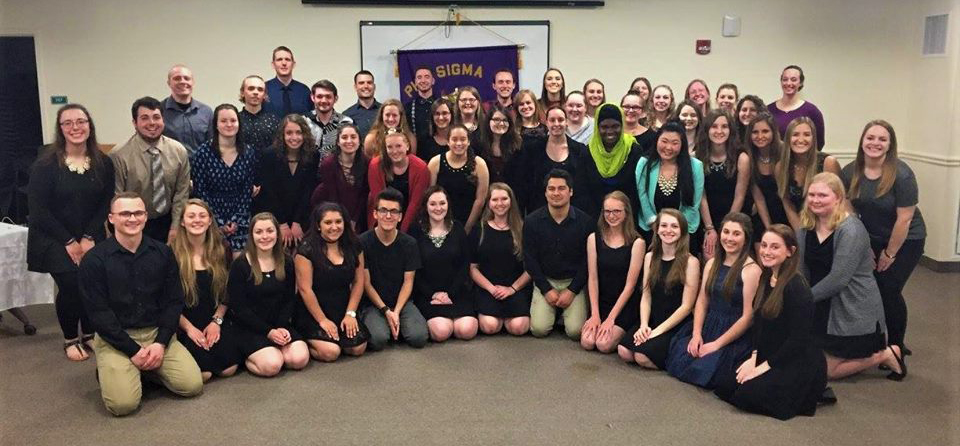 Phi Sigma Pi is recruiting achievers that are passionate about developing as leaders and improving humanity through scholarship, leadership and fellowship. Does that sound like you? You're invited to meet our Members and learn about the process of joining Phi Sigma Pi at one of our upcoming events
Lauren Courtright, ljc1011@sru.edu
I'm currently a second semester Junior double majoring in Sociology and Gender and Diversity Studies. I'm originally from a small town across the state of Pennsylvania called Honesdale about five hours away! Phi Sigma Pi has given me a space to enhance my connection to unique individuals around campus that I wouldn't typically interact with. It has given me confidence and taught me how to be a leader with continual opportunities to refine those skills. I have created lifelong connections within the Fraternity that I will continue to cherish. My favorite Chapter event would be when we host Tripod for our new Members every semester! Prior to the pandemic, we would gather together and have an array of events in one day that encompass the three qualities Phi Sigma Pi is based on: Fellowship, Leadership, and Scholarship. I hope to see you at our recruitment events so we can showcase the potential of our Chapter of Phi Sigma Pi within the Slippery Rock University community.