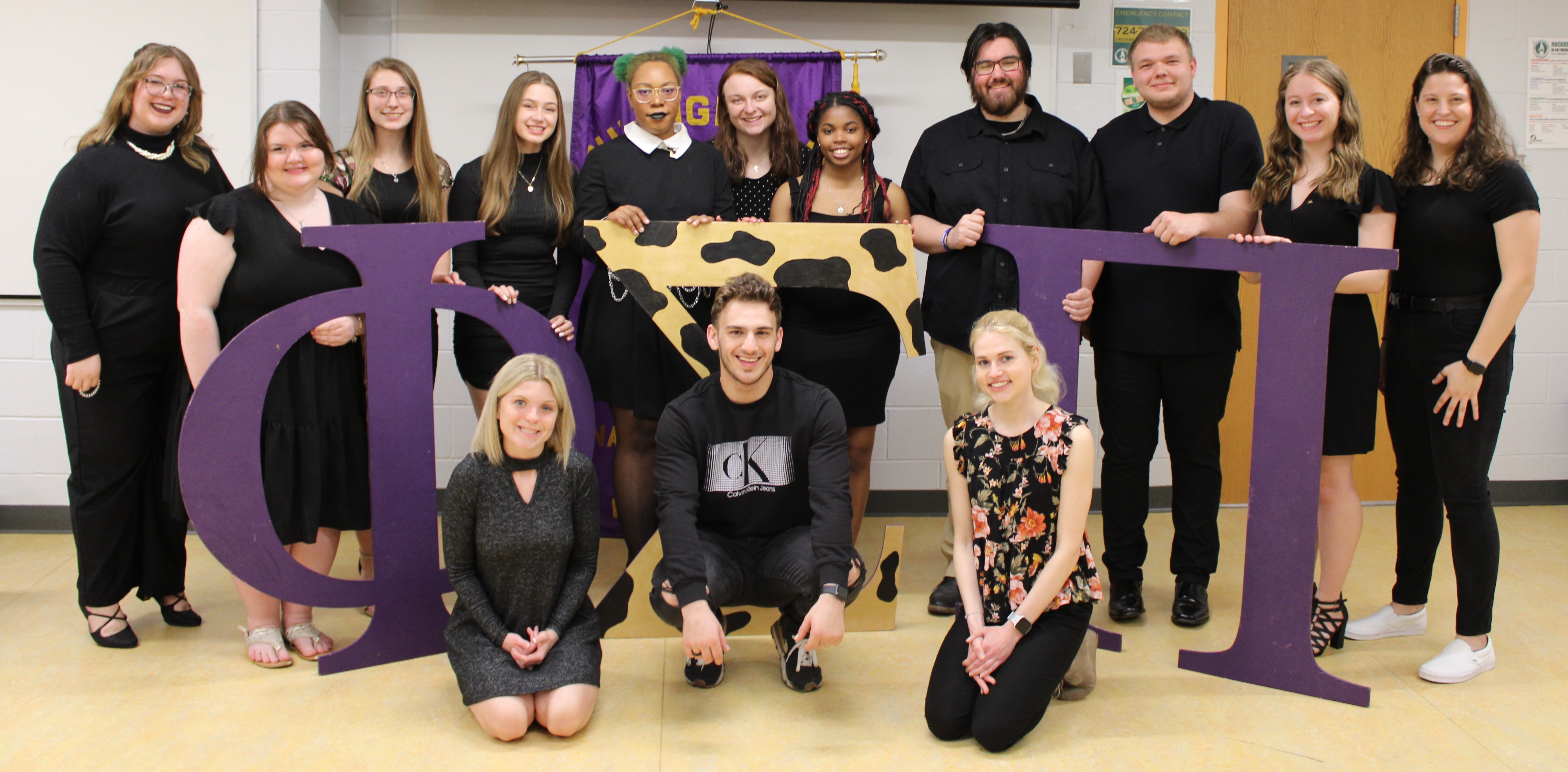 Phi Sigma Pi is recruiting achievers that are passionate about developing as leaders and improving humanity through scholarship, leadership and fellowship. Does that sound like you? You're invited to meet our Members and learn about the process of joining Phi Sigma Pi at one of our upcoming events.
Brandi Marlin, President, bmm1024@sru.edu
I am a Senior Exercise Science Major with a Minor in Psychology. I'm from Hatfield, PA, which is near Philadelphia. Phi Sigma Pi has given me new professional and personal skills that I will use in graduate school and beyond. My favorite Chapter Event is when we did the Bob's Cupboard service event. We gathered more than 384 items for the Bob's Cupboard here on campus, just in time for Thanksgiving! I hope that you'll join us at any of our upcoming events to get to know us! We are such a fun group of people and love to talk about what we are all passionate about - Phi Sigma Pi!