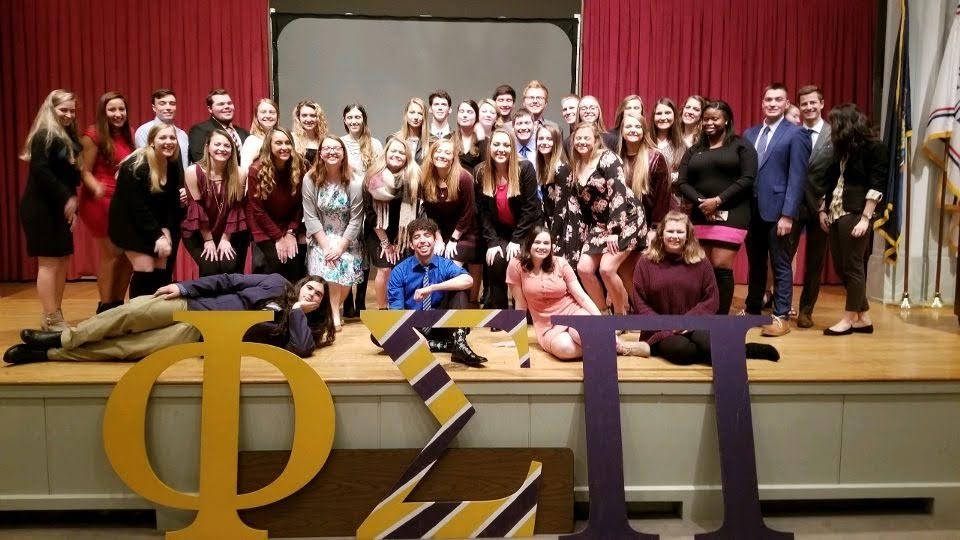 Phi Sigma Pi is recruiting achievers that are passonate about developing as leaders and improving humanity through scholarship, leadership and fellowship. Does that sound like you? You're invited to meet our Members and learn about the process of joining Phi Sigma Pi at one of our upcoming events!
May Holm, Initiate Advisor, mh2546@ship.edu
My name is May Holm and I am a Junior Criminal Justice Major from Montgomery County! Phi Sigma Pi has given me such an amazing opportunity to make new relationships in a time where socializing can be very difficult. Because of the events and meetings, I now have friends to lean on and chances to grow as a person, student, and leader. My favorite event has been stress ball making. We all had so much fun being able to goof around and let out some tension from the semester. I hope you will come to one our upcoming events so you can meet all the wonderful friends I have made and learn about how Phi Sigma Pi can impact your life in so many aspects.