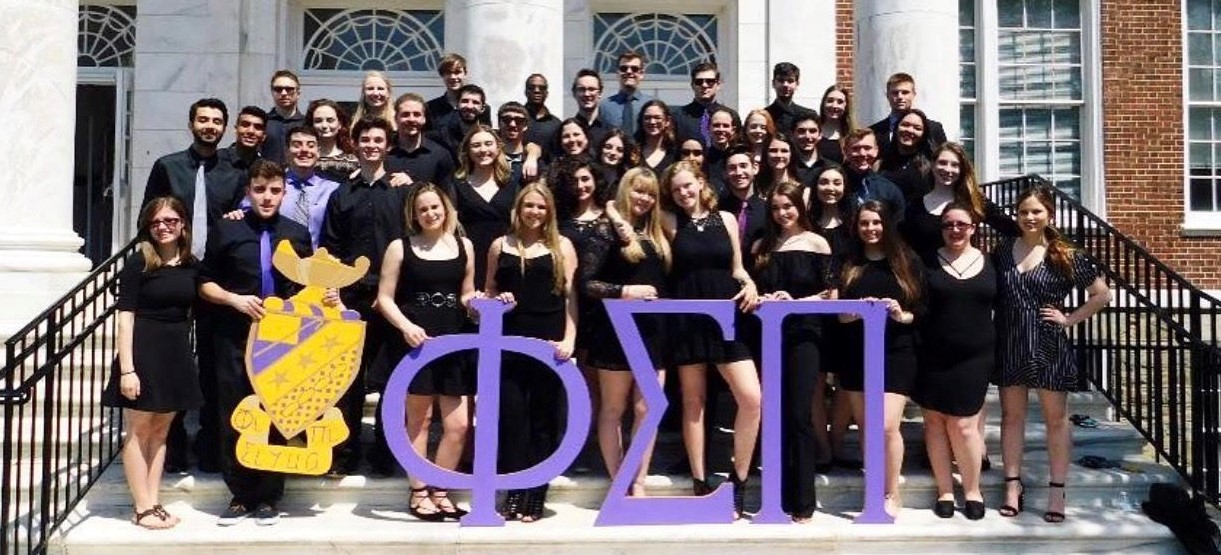 Phi Sigma Pi is recruiting achievers that are passionate about developing as leaders and improving humanity through scholarship, leadership and fellowship. Does that sound like you? You're invited to meet our Members and learn about the process of joining Phi Sigma Pi at one of our upcoming events!
Brandon Simon, Recruitment Advisor, simonb68@students.rowan.edu
I am a senior Communication Studies Major from Monroe, NJ. Phi Sigma Pi has given me a great environment to develop and hone my leadership skills that I will take with me wherever I go. It has also given me friendships that I'll have forever. My favorite Chapter event is our "Hoops for Humanity" event that takes place in the spring. It supports our local philanthropy, Habitat for Humanity and is a campus-wide 3v3 basketball tournament. I hope you'll attend an event to meet us and see how you can benefit from the abundant skills and friendships we offer.