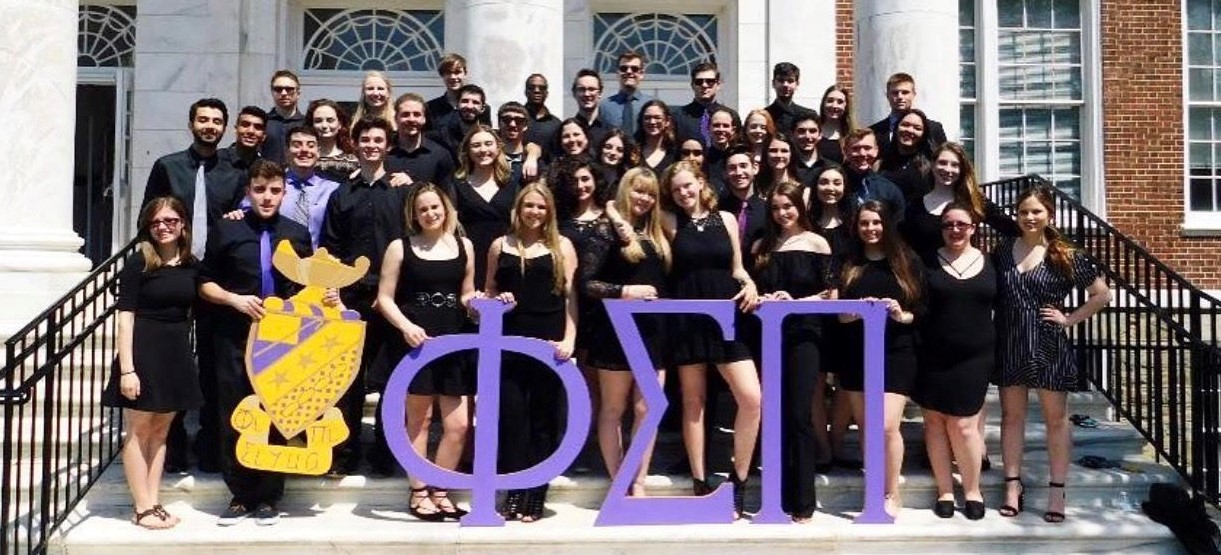 Phi Sigma Pi is recruiting achievers that are passionate about developing as leaders and improving humanity through scholarship, leadership and fellowship. Does that sound like you? You're invited to meet our Members and learn about the process of joining Phi Sigma Pi at one of our upcoming events!
Christina Gentile, President, rowanpresidentpsp@gmail.com
Phi Sigma Pi has given me so many leadership opportunities and a chance to get involved at Rowan. I've made some of my best friends through Phi Sigma Pi and created bonds that will last long past graduation! My favorite Chapter events include our charity basketball tournament, crafting for local animal shelters and contributing to our National and local philanthropies. I hope you will join us at our recruitment events to meet us and understand what Phi Sigma Pi is all about!