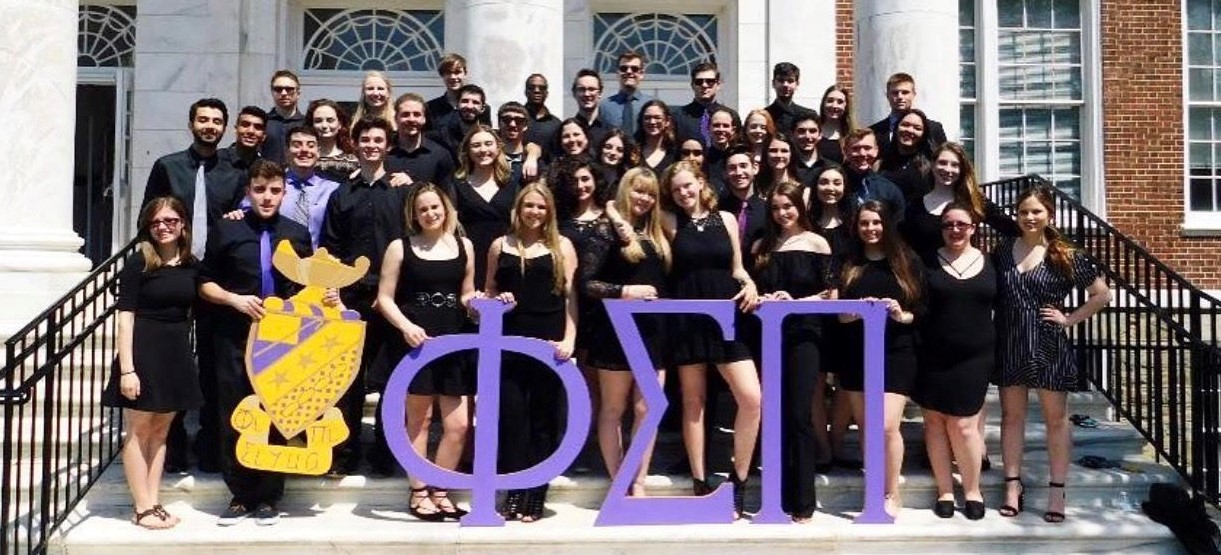 Phi Sigma Pi is recruiting achievers that are passionate about developing as leaders and improving humanity through scholarship, leadership and fellowship. Does that sound like you? You're invited to meet our Members and learn about the process of joining Phi Sigma Pi at one of our upcoming events!
Stephanie Fanok, Recruitment & Initiate Advisor, initiateadvisorrowanpsp@gmail.com
I am a senior biomedical engineering major from Jackson, NJ. In my time with Phi Sigma Pi, I have gained so many great friendships and had incredible leadership opportunities and experiences. It has made such a difference in my college experience and I am grateful for bonds I know will last past graduation. My favorite Chapter event is our recruitment and initiate program! It brings everyone together for so many fun activities and we all get to know each other better (even virtually!) My hope is that Potential New Members are excited to attend our recruitment and get to know our Members. There is only so much you can see on the surface on our social media pages and websites, but our dynamic when we are all together is full of laughs :)

Maria Bednar, Recruitment & Initiate Advisor, initiateadvisorrowanpsp@gmail.com
I am a senior chemical engineering major with a biological sciences concentration from Dallas, PA. Phi Sigma Pi has given me a new family when I'm far from home and made my time at college full of meeting new friends. My favorite Chapter event is when we get to make HOBY Hugs, which gives us a chance to interact with our national philanthropy, HOBY, while having fun crafting nights! I hope a Potential New Member will attend our recruitment so that they have a chance to get the same experience as me and find their home away from home with our amazing Fraternity!