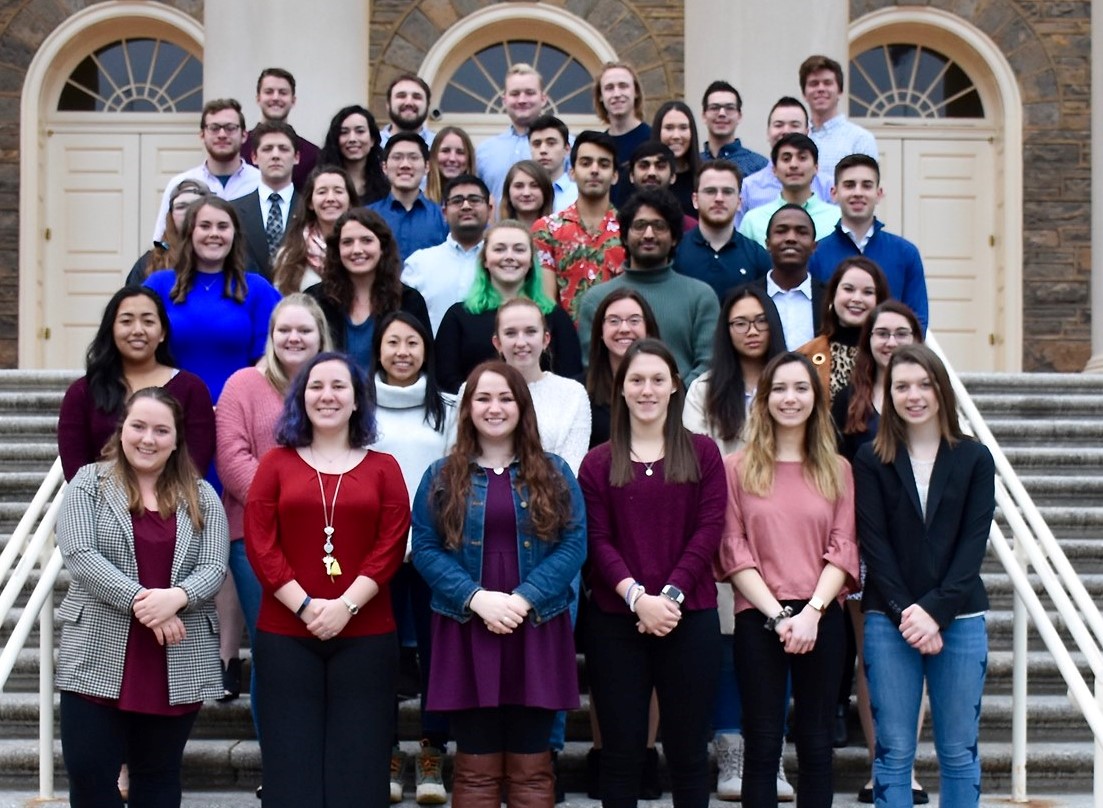 Phi Sigma Pi is recruiting achievers that are passionate about developing as leaders and improving humanity through scholarship, leadership and fellowship. Does that sound like you? You're invited to meet our Members and learn about the process of joining Phi Sigma Pi at one of our upcoming events!
Joaquin Mould Parga, Recruitment Advisor, jfm5924@psu.edu
I am a senior majoring in Economics, currently living in Randolph New Jersey. Phi Sigma Pi has provided me with multiple opportunities, not only professionally but within social aspects too. Through Phi Sigma Pi I have met a vast variety of Members in which I have created unforgettable memories, without it my experience at Penn State would not be the same. I hope you'll join us at one of our upcoming events because Phi Sigma Pi is a great chance to meet all sorts of people and learn all sorts of things. Not only will you get the chance to meet our Members, but you will also learn how Phi Sigma Pi could possibly become a part of your life, therefore creating many positive impacts for the future.