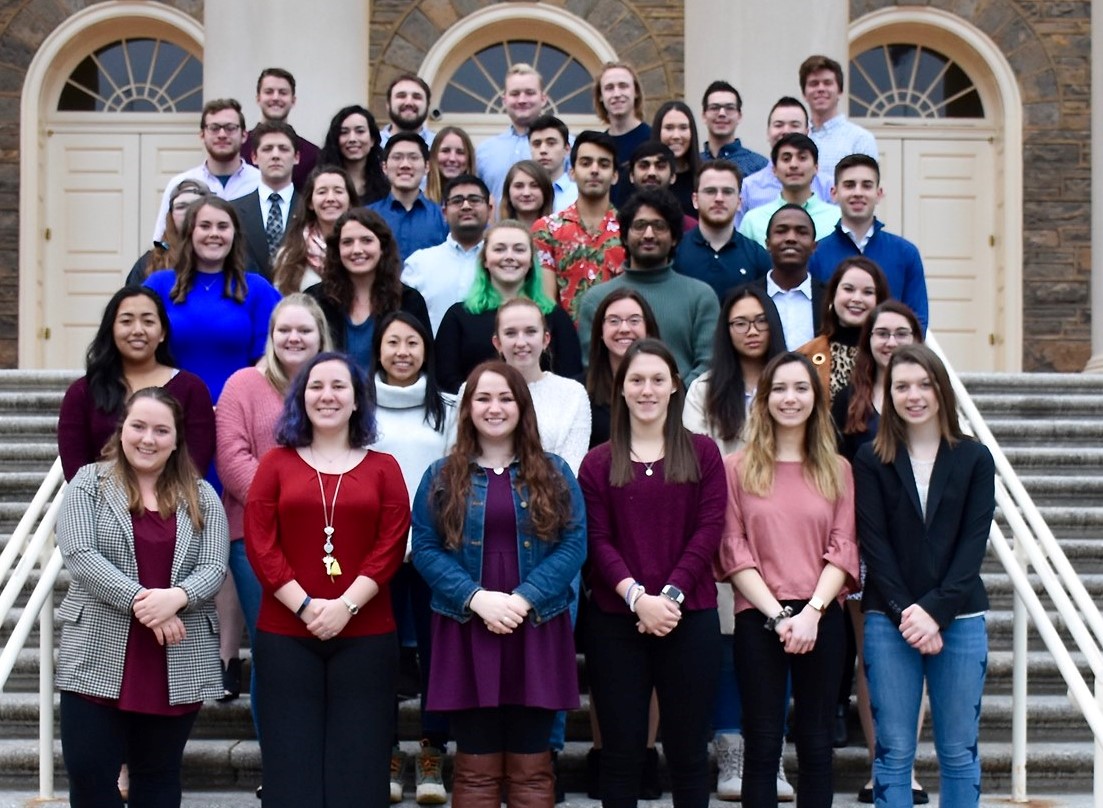 Phi Sigma Pi is recruiting achievers that are passionate about developing as leaders and improving humanity through scholarship, leadership and fellowship. Does that sound like you? You're invited to meet our Members and learn about the process of joining Phi Sigma Pi at one of our upcoming events!
Owen Abbey, Recruitment Chair, coa5227@psu.edu
I am a junior Secondary Education Social Studies major from Annapolis, Maryland. Phi Sigma Pi has given me my best friends, as well as a community that I feel very supported within. It's hard to choose, but I loved the service events we did. Those were always a fun time! Everyone deserves a place where they feel like they belong and have a place where they have amazing friends, and I hope you will join us to find your best friends!