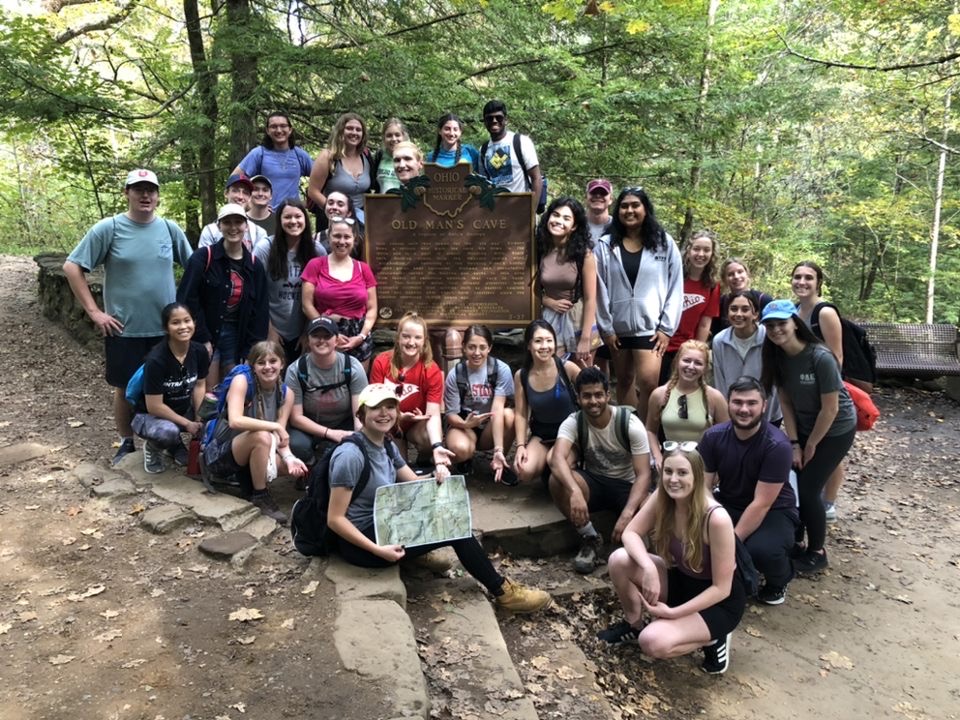 Phi Sigma Pi is recruiting achievers that are passionate about developing as leaders and improving humanity through scholarship, leadership and fellowship. Does that sound like you? You're invited to meet our Members and learn about the process of joining Phi Sigma Pi at one of our upcoming events! 
Caroline Reyes, Recruitment Advisor, reyes.433@buckeyemail.osu.edu

Hi everyone! I'm Caroline, and I am a Senior Biology major from Pickerington, OH. I joined Phi Sigma Pi to make new friends and find my place at Ohio State. Phi Sigma Pi has given me a second family! There is always a friendly face on campus, which makes such a huge school feel like home. My favorite Chapter event is Buckeyethon, which is Ohio State's dance marathon that raises money for our local Nationwide Children's Hospital. I hope you'll join us at our upcoming events to meet our Members of Phi Sigma Pi and see how incredible this organization is!