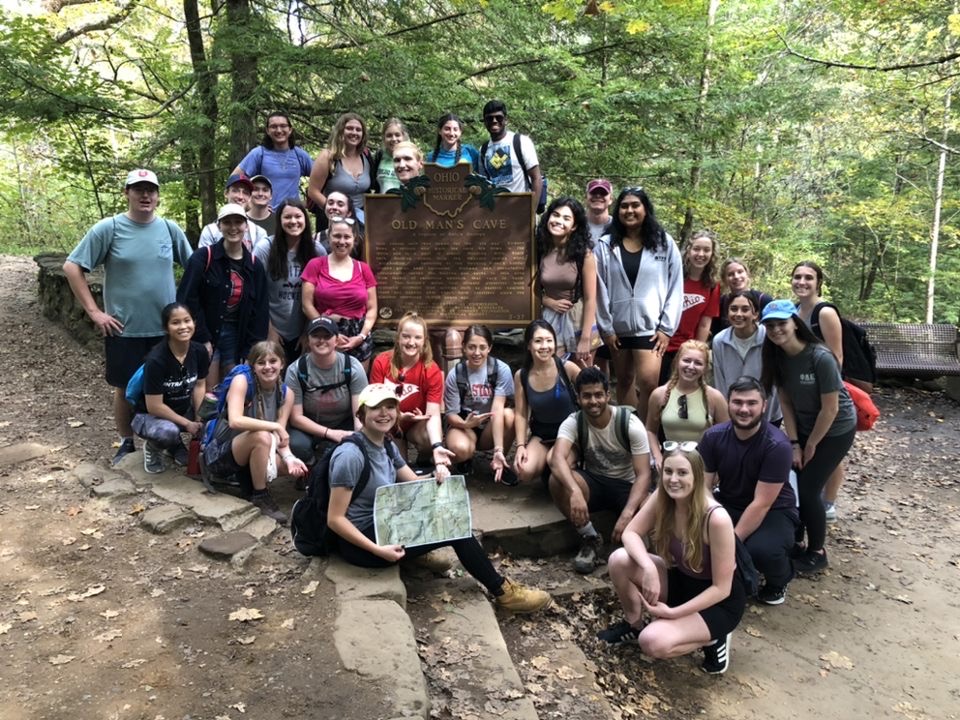 Phi Sigma Pi is recruiting achievers that are passionate about developing as leaders and improving humanity through scholarship, leadership and fellowship. Does that sound like you? You're invited to meet our Members and learn about the process of joining Phi Sigma Pi at one of our upcoming events! 
Andrew Polar, Recruitment Chair, polar.2@osu.edu

I am a senior studying Logistics Management and I am from Painesville, Ohio. Phi Sigma Pi has given life-long bonds with members that will last beyond graduation. Phi Sigma Pi has also given me valuable leadership experience and the opportunity to learn new skills. My favorite Chapter event is our Star House volunteering event, which supports local youth. I hope you'll join us at one of our upcoming events to meet the Members of Phi Sigma Pi and learn more about this great organization!