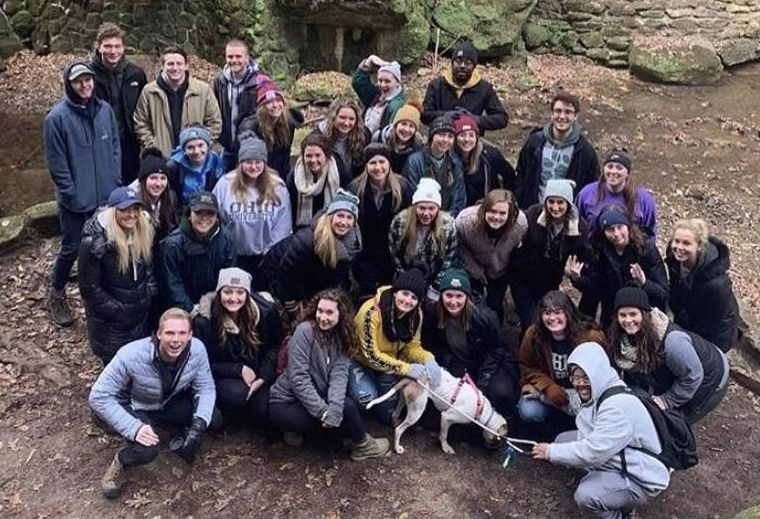 Phi Sigma Pi is recruiting achievers that are passionate about developing as leaders and improving humanity through scholarship, leadership and fellowship. Does that sound like you? You're invited to meet our Members and learn about the process of joining Phi Sigma Pi at one of our upcoming events!
 

Brit Unangst, Recruitment Advisor, bu385117@ohio.edu
I am currently a Junior in college graduating in May of 2022. I am majoring in Business Analytics and Management and Strategic Leadership with a focus on HR. I am from Columbus, Ohio and one fun fact about me is that I am a blackbelt in Karate! Phi Sigma Pi has really given me a lot of really great networking and bonding opportunities. I think if you ask anybody in the Fraternity their favorite part about being in Phi Sigma Pi, 99% of people will answer with the bonds they have made with their Brothers. Besides the countless leadership opportunities offered and new ways of learning, the people are what make it truly special. One of my favorite Phi Sigma Pi events that we held was a Self Defense workshop that some of us did. It was a great learning experience and something that is kind of essential to have nowadays. I hope a student will attend recruitment to really want to grow themselves in a very inclusive setting. We really pride our fraternity on the inclusiveness that we off as well as our diversity too. It's such a wonderful space for people to grow personally, professionally, and emotionally too.