Phi Sigma Pi holds two National Events every year that are open to all Members. Connect with Members from across the country, participate in professional and Chapter development activities and impact the future of our Fraternity!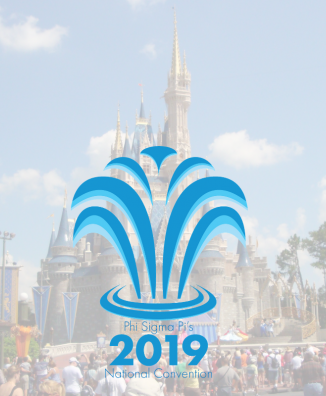 National Convention
Our Annual National Convention consists of the Grand Chapter Meeting*, Banquet & Awards Presentation as well as Leadership in Action and fellowship programming.
*Every Chapter constitutionally must send at least one Delegate to Grand Chapter
The 2019 National Convention is taking place in Orlando, FL from July 31-August 4, 2019.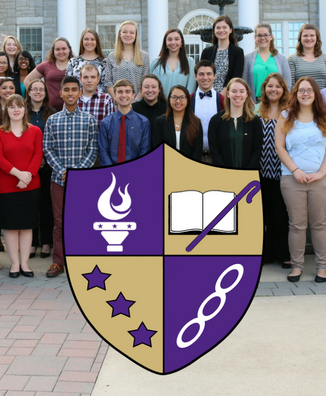 Leadership Academy
The Leadership Academy program, launched in 2017, is a professional development and Chapter development program. Attendees will learn the skills necessary to serve in Chapter Executive Board positions as well as participate in Leadership in Action Modules, all while networking with Members from different Chapters.