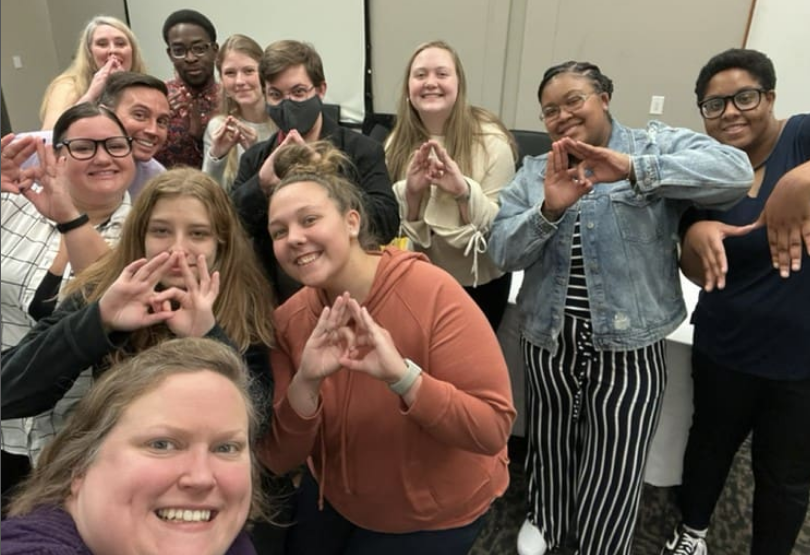 Phi Sigma Pi is recruiting achievers that are passionate about developing as leaders and improving humanity through scholarship, leadership and fellowship. Does that sound like you? You're invited to meet our Members and learn about the process of joining Phi Sigma Pi at one of our upcoming events!
Kaitlyn Peck, Recruitment Advisor, knp4z@mtmail.mtsu.edu

I'm a Senior Psychology Major with minors in Neuroscience and Social Welfare, and I'm from Lawrenceburg, TN. Phi Sigma Pi has given me a close-knit community of friends as well as challenging me to always stay open to new experiences and learning. My favorite Chapter event is our Greenway Cleanup in which our members and Alumni join together to clean up our local trails! I hope you'll join our upcoming events so we can learn more about you and that you can learn about how this organization can make an impact on your life!