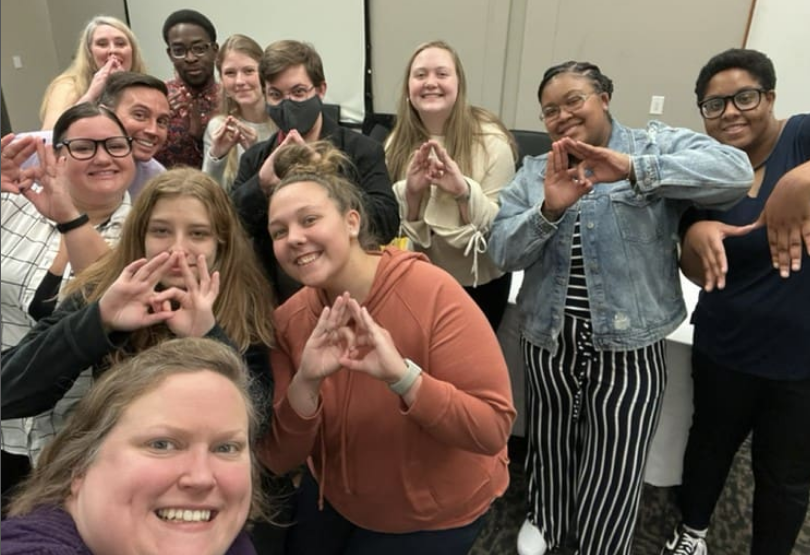 Phi Sigma Pi is recruiting achievers that are passionate about developing as leaders and improving humanity through scholarship, leadership and fellowship. Does that sound like you? You're invited to meet our Members and learn about the process of joining Phi Sigma Pi at one of our upcoming events!
Samantha Vredenburgh-Roate, Recruitment Advisor, sjvredenburgh@gmail.com
Hello All. I am currently a Senior, majoring in Photography and double minoring in Criminal Justice and Entrepreneurship. I am an Army brat, but graduated high school in Clarksville, Tennessee. Phi Sigma Pi has given me Members that I will cherish all of my life. I have created bonds with people from different backgrounds and varying majors. My favorite Chapter events have always been our weekly meetings. We are trying many new events this year, and we are all excited to participate and help our local community. I hope you will join us at our upcoming events to meet our wonderful Members and our fabulous Alumni. We want to show you what a wonderful organization Phi Sigma Pi is, and how the organization can have a positive impact on your life!