Phi Sigma Pi is recruiting achievers that are passionate about developing as leaders and improving humanity through scholarship, leadership and fellowship. Does that sound like you? You're invited to meet our Members and learn about the process of joining Phi Sigma Pi at one of our upcoming events!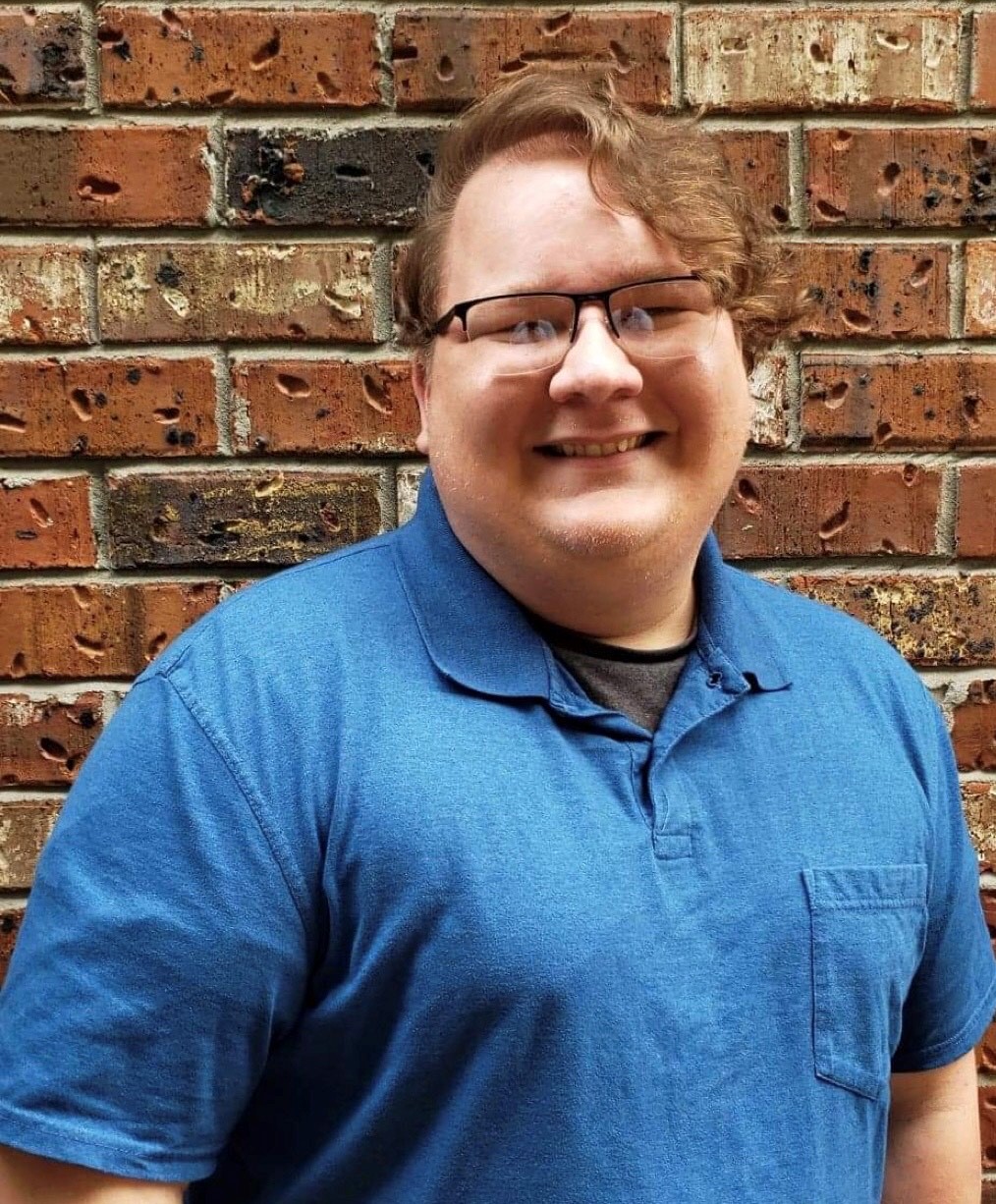 Dustin Smith, Recruitment Advisor,  justdustin1994@gmail.com
I am a senior English major with a minor in Film and Media studies. This is my first year as a member of Phi Sigma Pi, and my favorite part of it has been how friendly and welcoming my Brothers have been. It's a really welcoming space for all students. Joining Phi Sigma Pi has already given me several opportunities both on and off campus. If you are looking to join an organization that is active and welcoming, then you should absolutely consider joining Phi Sigma Pi!