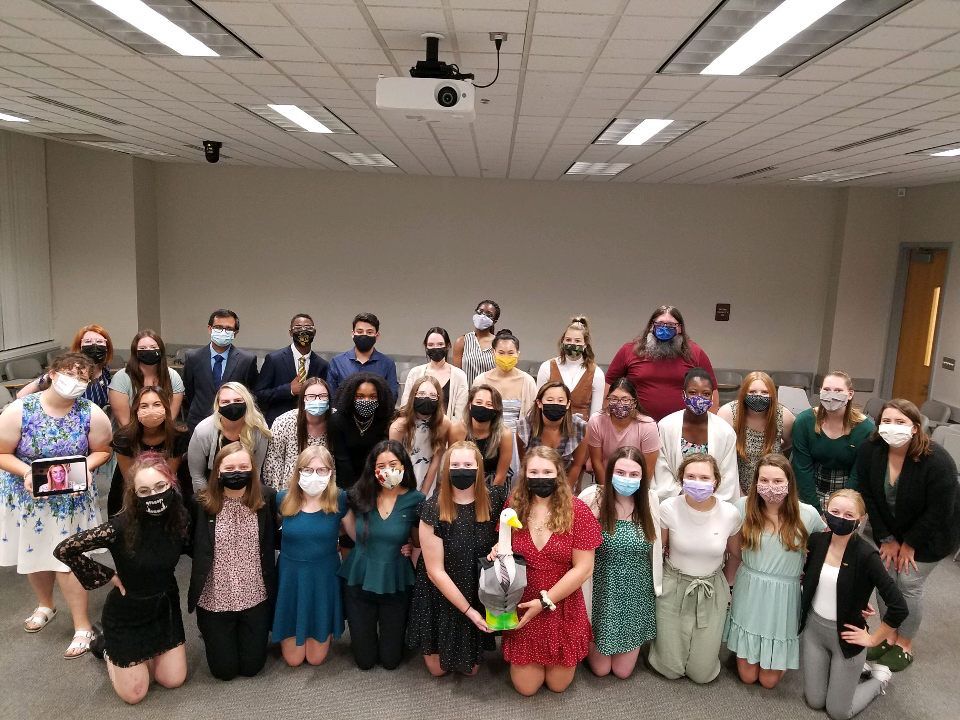 Phi Sigma Pi is recruiting achievers that are passionate about developing as leaders and improving humanity through scholarship, leadership and fellowship. Does that sound like you? You're invited to meet our Members and learn about the process of joining Phi Sigma Pi at one of our upcoming events!
Eileen Gonzalez, Recruitment Advisor, eileen13@missouristate.edu
I am a Junior majoring in International Business. I'm an international student from Quito, Ecuador. I enjoy watching Netflix, hanging out with friends, and learning about different cultures. Phi Sigma Pi has given me the chance to meet so many wonderful people. It has given me the sense belonging even when I am 2,750 miles away from home. I hope you'll join us at one of our upcoming events to meet our Members learn how Phi Sigma Pi could positively impact your life, and have some fun!