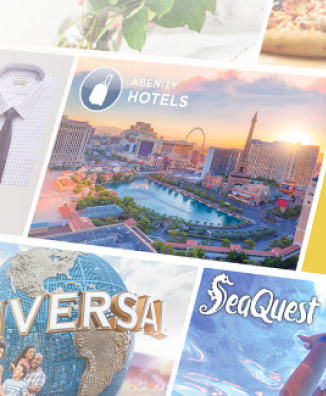 Member Perks
Phi Sigma Pi is proud to offer you Member-only discounts on everything from pizza, to movie tickets, car rentals and hotels! With over 302,000 offers across 10,000 cities and easy mobile access, you'll always find a reason to Celebrate Your Savings!

Popular Features Include:
Nearby Offers: Use our show & save mobile coupons to quickly access savings on the go.
eTickets On Demand: Save up to 40% with no hidden fees.
Showtimes: Find movies, watch trailers, and save up to 40% at a theater near you.
Monthly Giveaways: Win cash, movie tickets, electronics and more with Abenity's monthly contests.
And, with over a million redemption locations across 10,000 cities in the United States and Canada, you'll never be far from savings!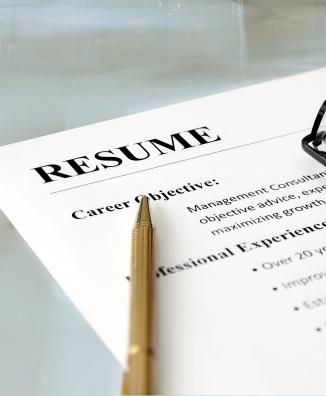 Top Resume
Phi Sigma Pi is partners with Top Resume, the world's largest resume-writing service. As a Phi Sigma Pi Member, you can get 10% off Top Resume's writing services. The discount will automatically be taken off the regular price for their professional growth, career evolution and executive priority services.