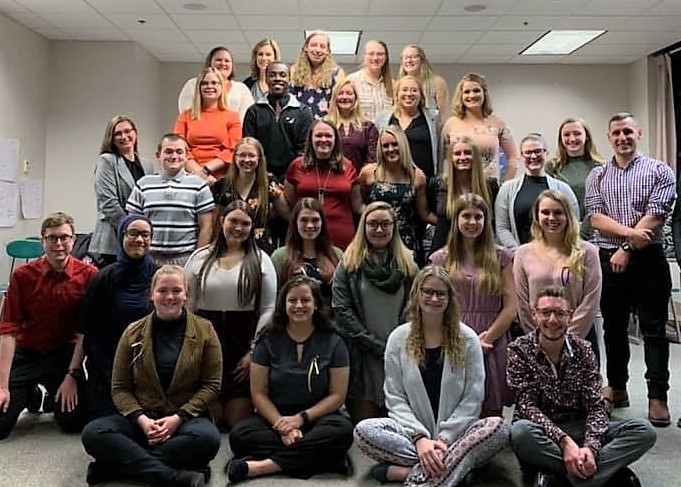 Phi Sigma Pi is recruiting achievers that are passionate about developing as leaders and improving humanity through scholarship, leadership and fellowship. Does that sound like you? You're invited to meet our Members and learn about the process of joining Phi Sigma Pi at one of our upcoming events! Want to learn more? 
Josh Osten, Initiate Advisor, jakksin@verizon.net
I'm a Sophomore History Major from Mechanicsburg, PA. Phi Sigma Pi has opened the door for me for many experiences and long-lasting relationships with Brothers who hold similar ideals. My favorite event we've done was Wear Your Letters Wednesday because we were able to spread awareness of our Chapter throughout COVID-19. I hope you can join us at one of our upcoming events to meet our Chapter and explore what Phi Sigma Pi can do for your future!