The Purple & Gold, Phi Sigma Pi's official magazine, is distributed twice a year. Each edition contains content that is valuable for both Collegiate and Alumni Members as well as families, faculty members and friends. The magazines are mailed to all Collegiate Members and National Alumni Association Members.
Most Recent Publication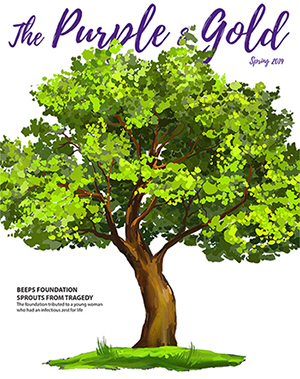 Read Past Publications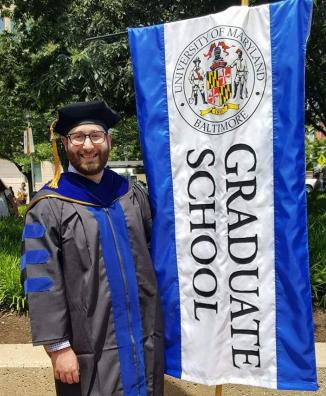 Magazine Submissions
We are always looking for interesting stories that highlight our Members to include in upcoming editions of the magazine. Submit your news by filling out this form. For upcoming editions, we are currently looking for submissions for:
Alumni Avenue (Alumni news and Updates)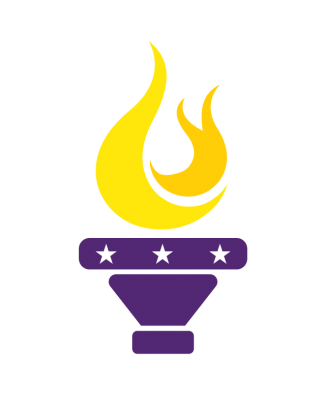 Leadership in Action Mini-Module
Each Purple & Gold now contains a Leadership in Action Mini-Module. Take a picture of (or a selfie with) the completed pages and send it to lia@phisigmapi.org. Doing so will earn your 2 Leadership in Action points!