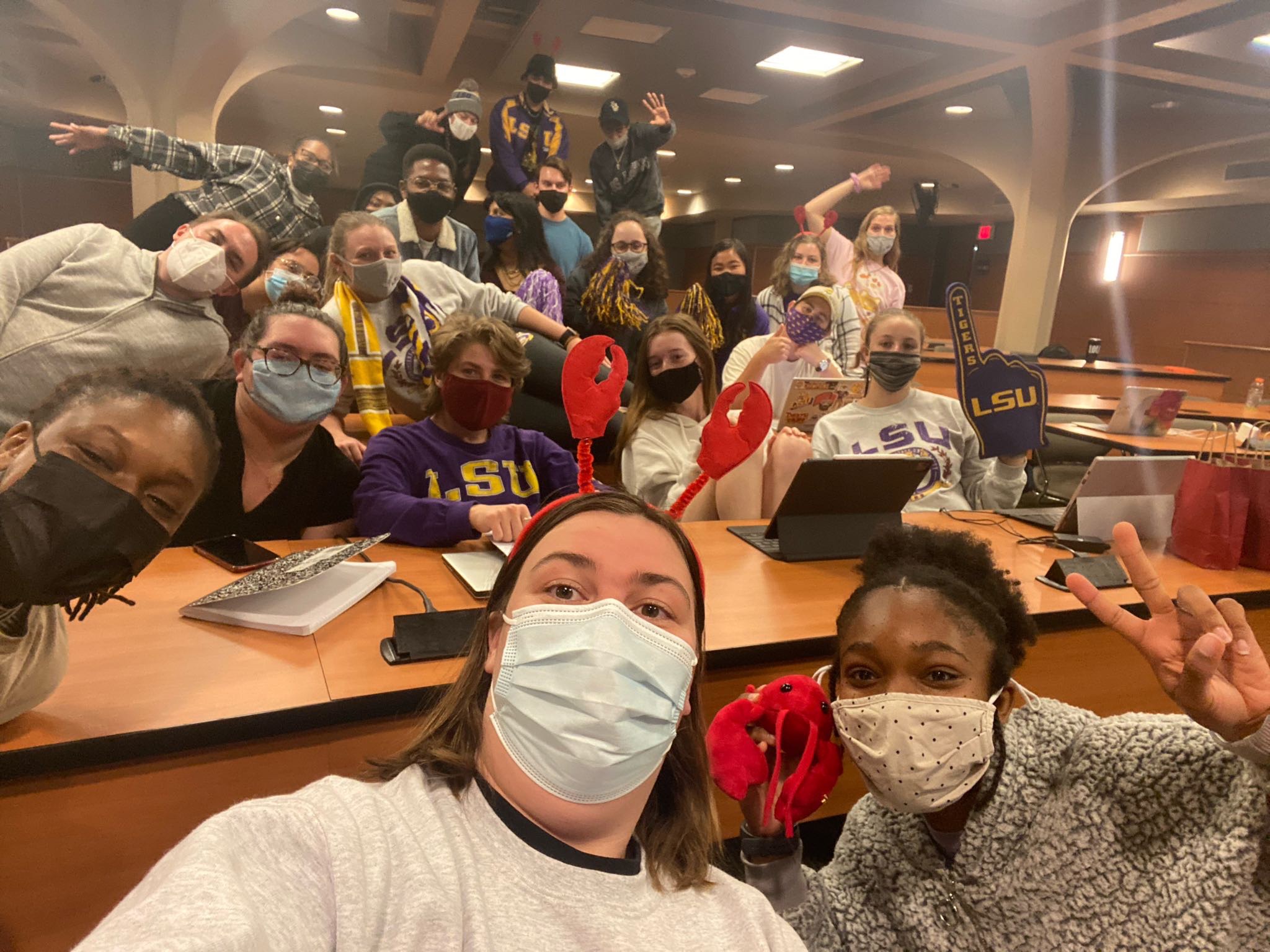 Phi Sigma Pi is recruiting achievers that are passionate about developing as leaders and improving humanity through scholarship, leadership and fellowship. Does that sound like you? You're invited to meet our Members and learn about the process of joining Phi Sigma Pi at one of our upcoming events!
Mira Starosta, Recruitment Advisor, pspgammathetarecruitment@gmail.com
My name is Mira Starosta. I am a junior studying communication studies with a minor in political science and I am from Philadelphia, PA. Phi Sigma Pi has given me a home and friends who I know I can always turn to in my time of need. My favorite Chapter event has to be bid night or our Pinning Ceremony because its when we get to congratulate all the new Initiates on their first step towards becoming a Phi Sigma Pi Member. I hope you will come to one of our recruitment events not just to learn more about what Phi Sigma Pi stands for but to also get to know our Members and find out if Phi Sigma Pi is the home you've been looking for.