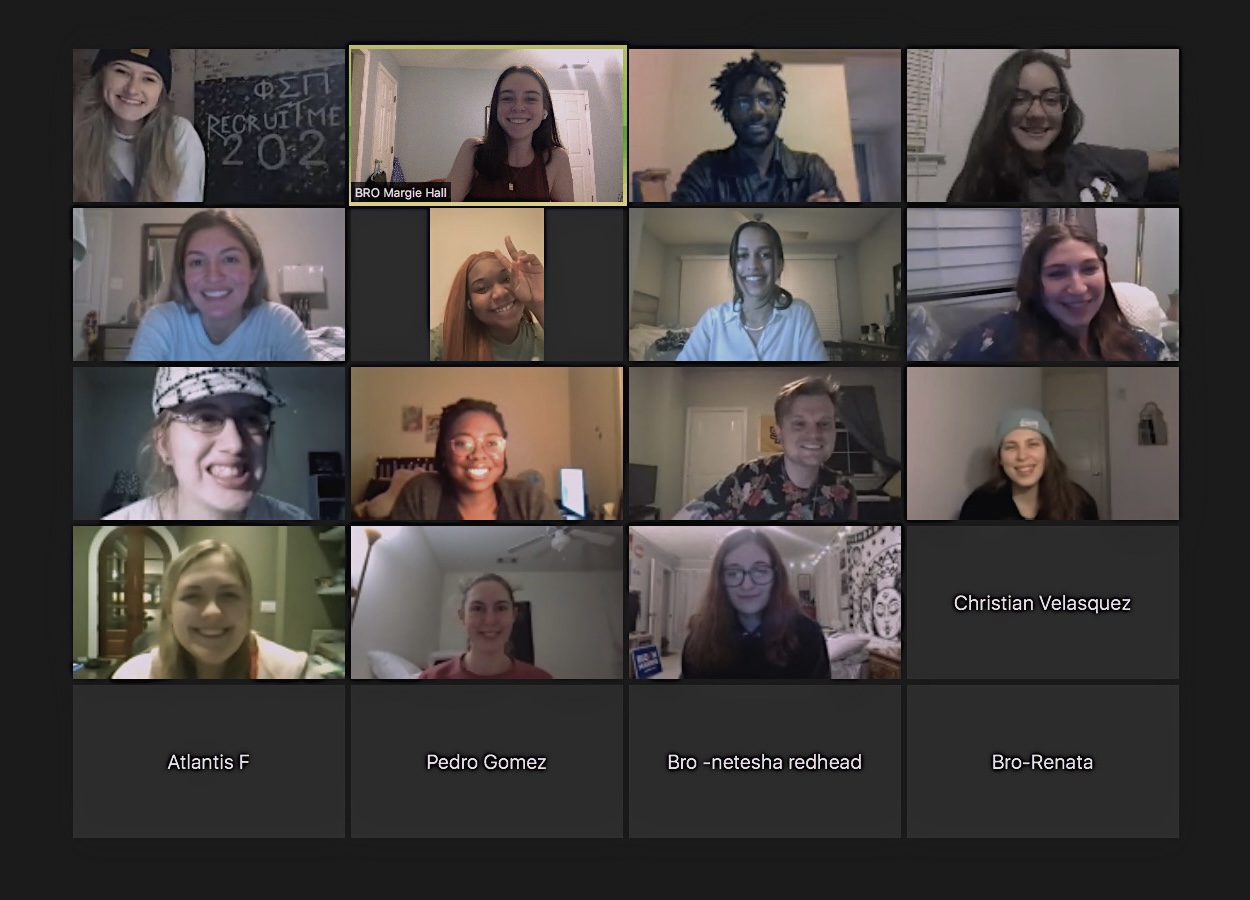 Phi Sigma Pi is recruiting achievers that are passionate about developing as leaders and improving humanity through scholarship, leadership and fellowship. Does that sound like you? You're invited to meet our Members and learn about the process of joining Phi Sigma Pi at one of our upcoming events
Alicia Ruehs, Recruitment Advisor, ksupspepnurecruitmentadvisor@gmail.com
I'm a junior chemistry major from Alpharetta, GA. Phi Sigma Pi has allowed me to meet more people and cherished friendships, and given me opportunity for fulfilling community involvement. My favorite Chapter event is our fundraising "Pie in the Face" event. I hope to see you at future events and for you to learn all the opportunities joining Phi Sigma Pi can give you.