To be a Member of Phi Sigma Pi you must:
Have completed a minimum of one semester or one quarter of collegiate work.
Achieve a minimum 3.00 cumulative GPA on a 4.00 scale (this differs Chapter to Chapter).
Have one semester or two quarters of arranged undergraduate study remaining, after completing the Initiation semester or quarter.
Complete all aspects of the approved Initiation Program developed by the individual Chapter.
Receive a two thirds majority vote by the Chapter upon completion of the Initiation Program.
Meet all National and local financial obligations.
What are the Dues and Fees?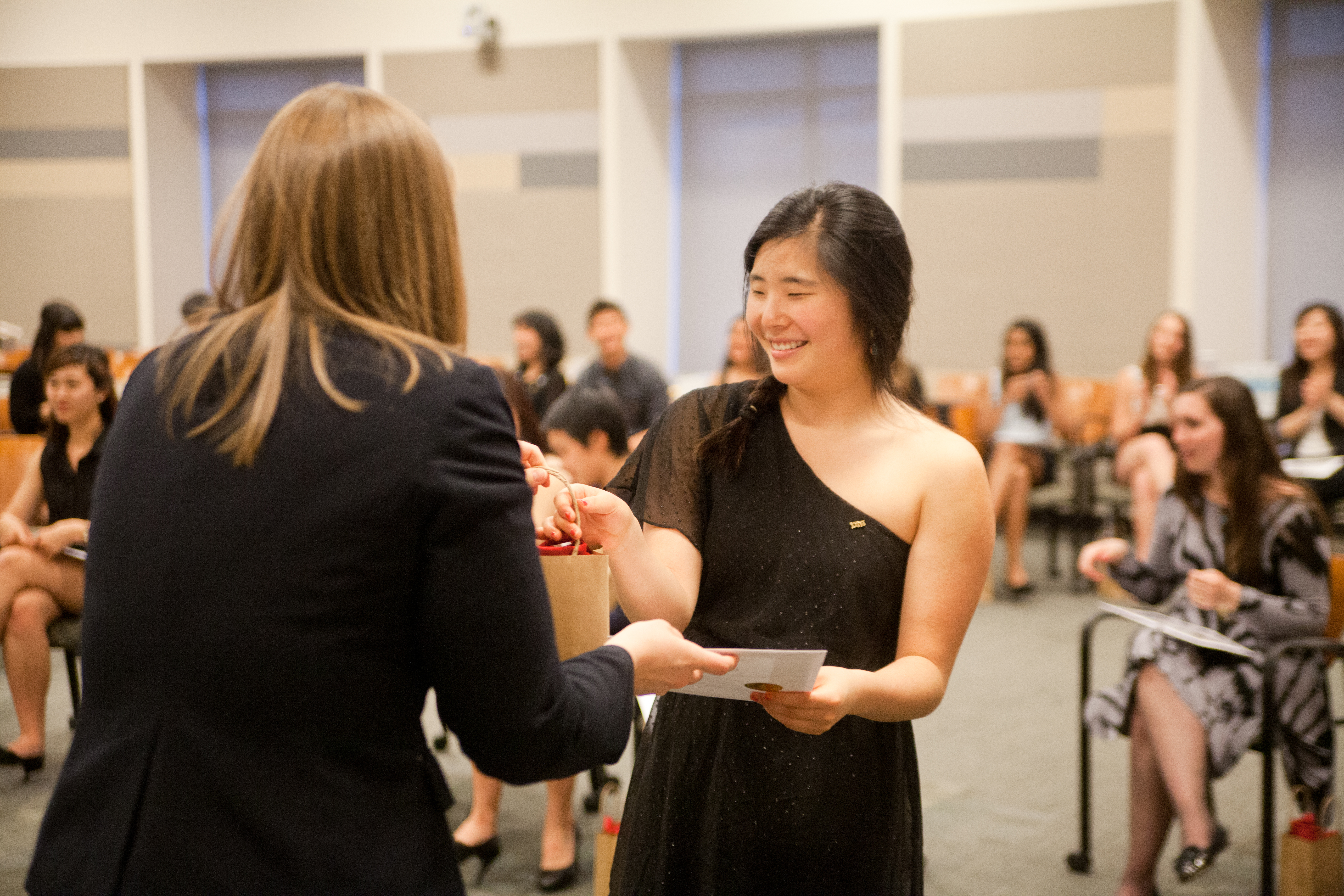 Initiate Fee
Prior to beginning the Initiation Program, each Initiate must pay a small Local fee decided upon by the Chapter.
Initiation Fee
There is a one time $100.00 Initiation fee, plus National Dues and an insurance premium, totaling $172.00 for semester schools and $148.00 for quarter schools.
Semester/Quarter Dues
Semester Schools- $66.00 National Dues, plus $6.00 insurance premium totaling to $72.00 a semester
Quarter Schools- $44.00 National Dues, plus $4.00 Insurance premium totaling to $48.00 a quarter
Local Dues
Local Dues vary and are decided upon by the Chapter. These dues are used by the Chapter to carry out the programs, projects and events planned for each semester or quarter.