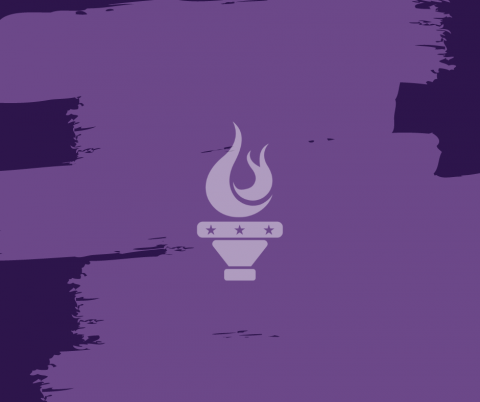 Join us for a live Leadership in Action Module, Strategic Planning - Strengthening Your Problem-Solving Skills. Successful completion of this course will increase your knowledge by:
Apply the five actions that result in creative problem-solving.
Articulate how failure and risk-taking are the core of innovation.
Determine your own creative style.
You will earn 6 LiA points for participating in this Module.