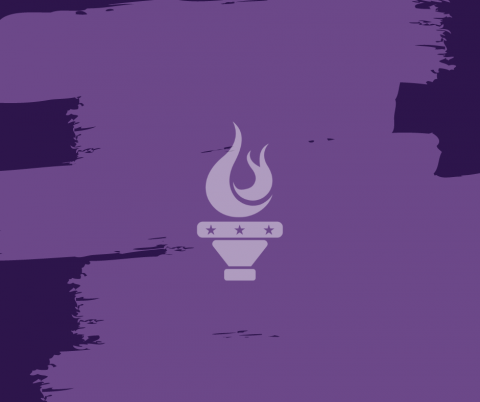 Join us for a live Leadership in Action Module, Professional Etiquette- Finding Your Fit. Successful completion of this course will increase your knowledge by:
Discovering your passions and skills to improve your resume.
Exploring the five steps to intentional networking.
Recognizing what qualities you are looking for in your ideal employer.
You will earn 6 LiA points for participating in this Module.