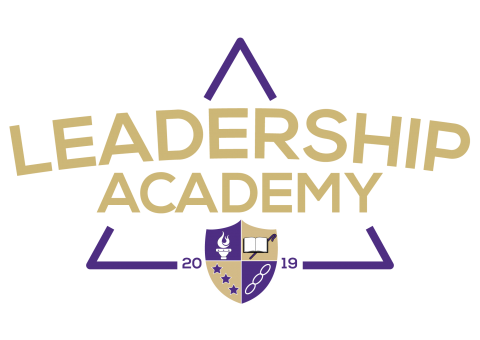 Our 2019 Leadership Academy will be held in five different locations throughout February. 
February 1-2, 2019: Lancaster, PA
February 1-2, 2019: San Diego, CA
February 8-9, 2019: Atlanta, GA
February 15-16, 2019: Houston, TX
February 15-16, 2019: Chicago, IL
Leadership Academy is an award-winning, professional leadership-development program for Phi Sigma Pi Members. The core curriculum includes personal leadership development, Officer and Committee Chair training and strategic planning. The program will feature scholarship, leadership and fellowship through: Leadership in Action Facilitator Training, group discussions, interactive program sessions and networking opportunities to meet Members from different Chapters.
Contact leadershipacademy@phisigmapi.org with questions.