July 28-30, 2021 | A Virtual Experience
Virtually Anything is Possible with Phi Sigma Pi!
Registration Information
Early Bird Registration – $99 – through April 30
Regular Registration – $129 – May 1 through June 8
Late Registration– $129 – June 9 through July 28 (National Convention attendee boxes not guaranteed)
Registration Deadline: Tuesday, June 8, 2021
Registration Opens: Soon!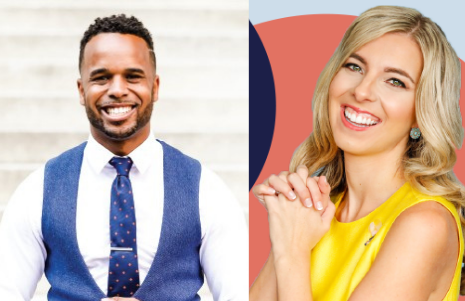 Programming Sneak Peek
Get energized by our Keynote Presenters about how to take your Phi Sigma Pi experience to the next level;
Can you escape in time? Compete with Members in our Virtual Escape Room;
Experience the Grand Chapter meeting and National Council elections;
Cheer on Chapters during our Awards Ceremony;
Mingle with fellow Members from around the globe;
Introduce yourself to our professional (industry) partners, and so much more!
More information coming soon.