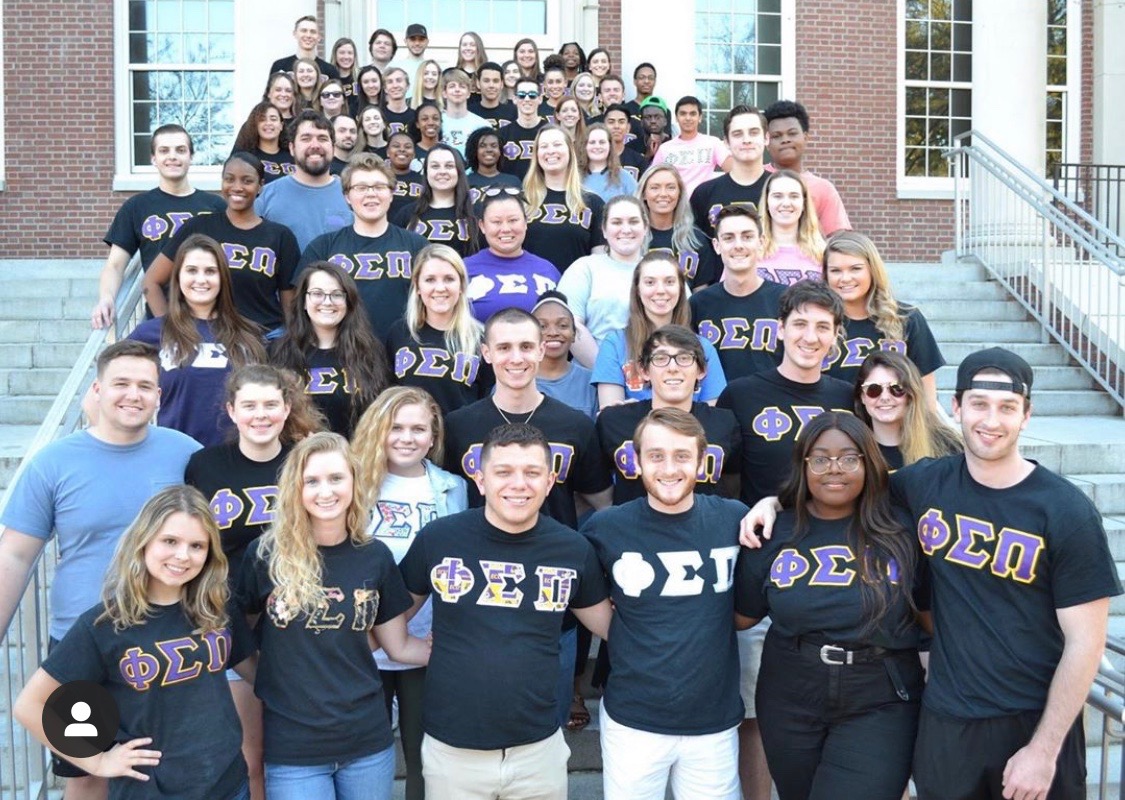 Phi Sigma Pi is recruiting achievers that are passionate about developing as leaders and improving humanity through scholarship, leadership and fellowship. Does that sound like you? You're invited to meet our Members and learn about the process of joining Phi Sigma Pi at one of our upcoming events!
Hannah Capestany, Recruitment/Public Relations Chair, rushpr.tau@gmail.com
I am a Senior Accounting Major, and I am from Chantilly, VA. Since I am from Virginia, Phi Sigma Pi has given me a home away from home.  I have created life-long friendships and memories that I will cherish forever with my Brothers. Some of my favorite memories here at ECU have been with my Brothers, including our annual Founder's Day weekend celebration, our Brother Retreat, and celebrating when our newly Inducted Brothers are welcomed in to our Fraternity! I hope you'll join us at one of our upcoming events to meet our Brothers and see what our Chapter has to offer!