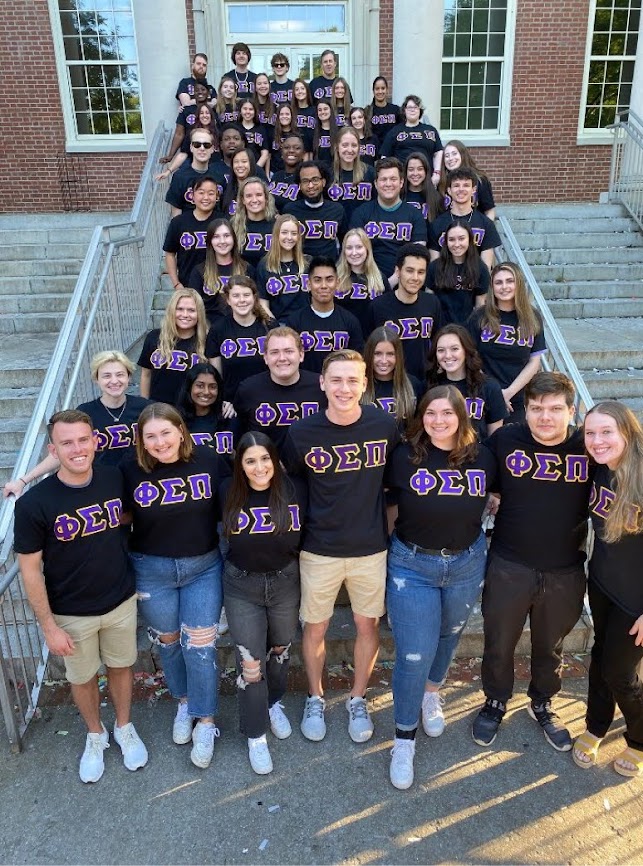 Phi Sigma Pi is recruiting achievers that are passionate about developing as leaders and improving humanity through scholarship, leadership and fellowship. Does that sound like you? You're invited to meet our Members and learn about the process of joining Phi Sigma Pi at one of our upcoming events
Nitika Jane, Initiate Advisor - initiateadvisor.tau@gmail.com

I am Nitika Jane, junior at ECU. I am from the Gamma Upsilon class of Tau Chapter. I live in Chapel Hill NC! Phi Sigma Pi gave me a chance to put myself out there. I contribute towards bettering my community and growing as a Member! My favorite event that we do as a Chapter is the Easter egg hunt! We have Members and the Greenville community participate along with the Chancellor of ECU. I hope all of you will take a chance to get to know some diverse, amazing Members and find a community that will be very rewarding for them!