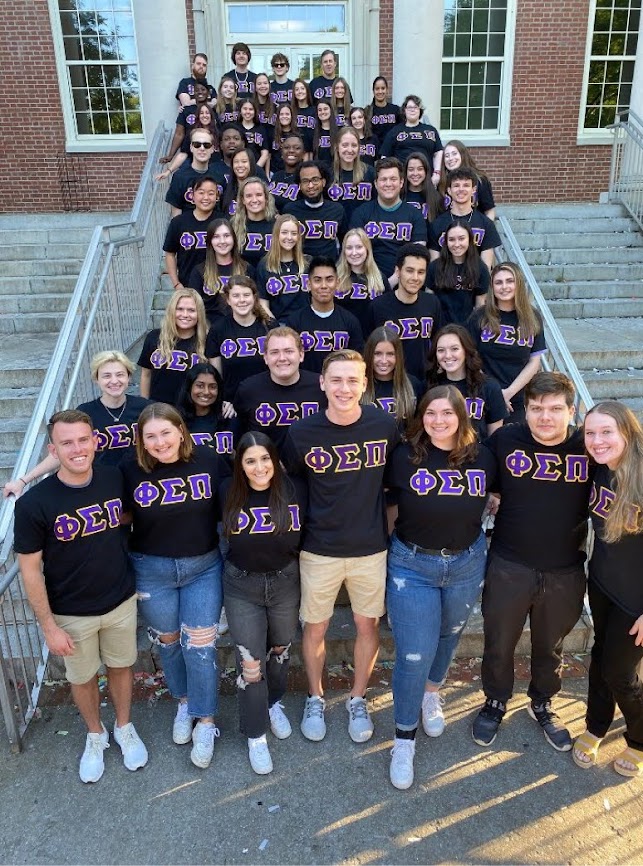 Phi Sigma Pi is recruiting achievers that are passionate about developing as leaders and improving humanity through scholarship, leadership and fellowship. Does that sound like you? You're invited to meet our Members and learn about the process of joining Phi Sigma Pi at one of our upcoming events
Sarah Ragsdale, Recruitment Advisor - ragsdales20@students.ecu.edu

I'm a Junior working on my Marketing major and I'm from Wake Forest, NC. I joined Phi Sigma Pi to meet new people and to get involved on campus. Phi Sigma Pi has given me amazing friendships and has given me opportunities to show leadership. My favorite Chapter event is our Easter egg hunt for ECU faculty and their children. I hope you'll join us at our Recruitment events in order to create connections and friends that last a lifetime!