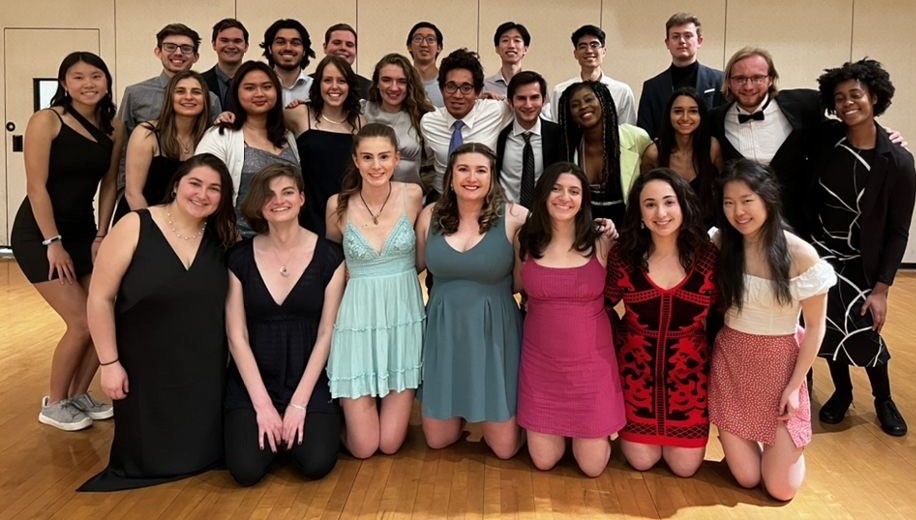 Phi Sigma Pi is recruiting achievers that are passionate about developing as leaders and improving humanity through scholarship, leadership and fellowship. Does that sound like you? You're invited to meet our Members and learn about the process of joining Phi Sigma Pi at one of our upcoming events!
Gus Petito, Recruitment Advisor, fap27@cornell.edu
Hey everyone! My name is Gus Petito and I'm a senior math and computer science student from Chicago, IL. Phi Sigma Pi has given me the opportunity to meet a diverse range of students from all corners of Cornell and call them all my friends! My favorite Chapter Event is our leadership dinner, where we invite a leader in a field, such as a professor, to have a conversation with us about leadership. I hope you'll join us for an info session and learn about the home that all our Members have found in Phi Sigma Pi, and the way that the organization will be able to do the same for you.