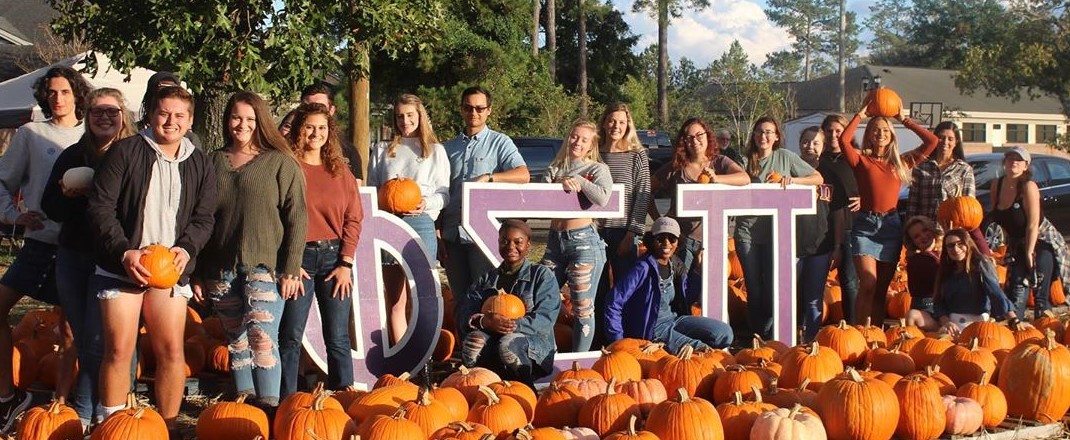 Phi Sigma Pi is recruiting achievers that are passionate about developing as leaders and improving humanity through scholarship, leadership and fellowship. Does that sound like you? You're invited to meet our Members and learn about the process of joining Phi Sigma Pi at one of our upcoming events!
 

Emma Daw, New Member Advisor, pspccu.newmember@gmail.com
I am a Junior from Westchester NY; and am majoring in Early Childhood Education as well as I have a minor in Psychology and a certification in Instructional Technology. Phi Sigma Pi has given me a place where I can freely be me. It has given me a place to grow as a leader and an individual and I am so grateful and excited to see our organization grow. My favorite Chapter Events are the ones where we help our community. Last year during the pandemic, all the brothers hopped on a zoom call as we listened to music and decorated handmade cards for a local senior center. Knowing we were going to put smiles on these senior's faces and knowing we're doing something beneficial for our community truly warms my heart. I hope you will attend a recruitment event so you can find a place where you can feel comfortable to be yourself, grow as an individual, and make connections that will last you through and past college. Phi Sigma Pi has a unique membership that you can't find anywhere else and I hope everyone at Coastal has the opportunity to be apart of this organization where I feel at home.