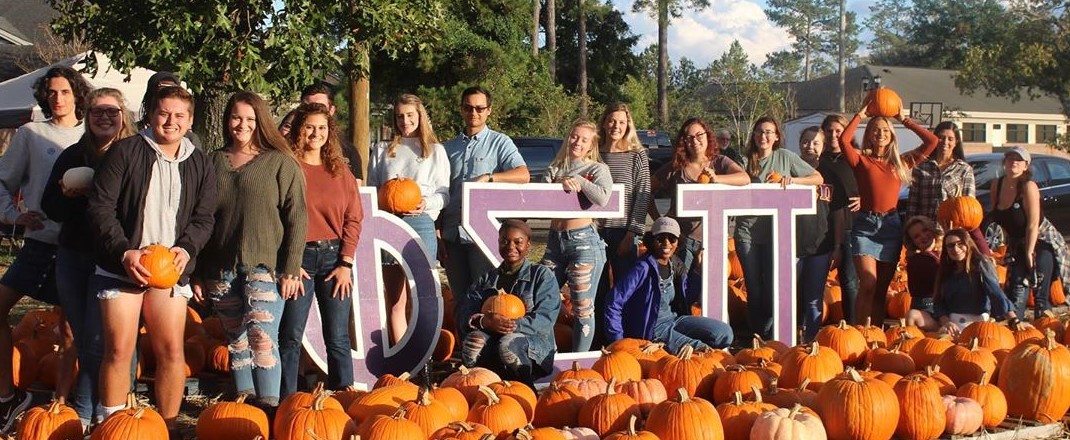 Phi Sigma Pi is recruiting achievers that are passionate about developing as leaders and improving humanity through scholarship, leadership and fellowship. Does that sound like you? You're invited to meet our Members and learn about the process of joining Phi Sigma Pi at one of our upcoming events!
Madison Earl, New Member Advisor, pspccu.newmember@gmail.com
I am from Annapolis, Maryland. Here at Coastal I am studying Political Science and am planning to graduate in Spring 2020. Phi Sigma Pi has given me life long connections and some of my closest friends. They have also given me a strong support system as well. My favorite Chapter event is Founders Day. It is always a good time with Members and a way to reflect on our history. I hope you will attend recruitment because they will have a chance to not only meet current Brothers but also other students.