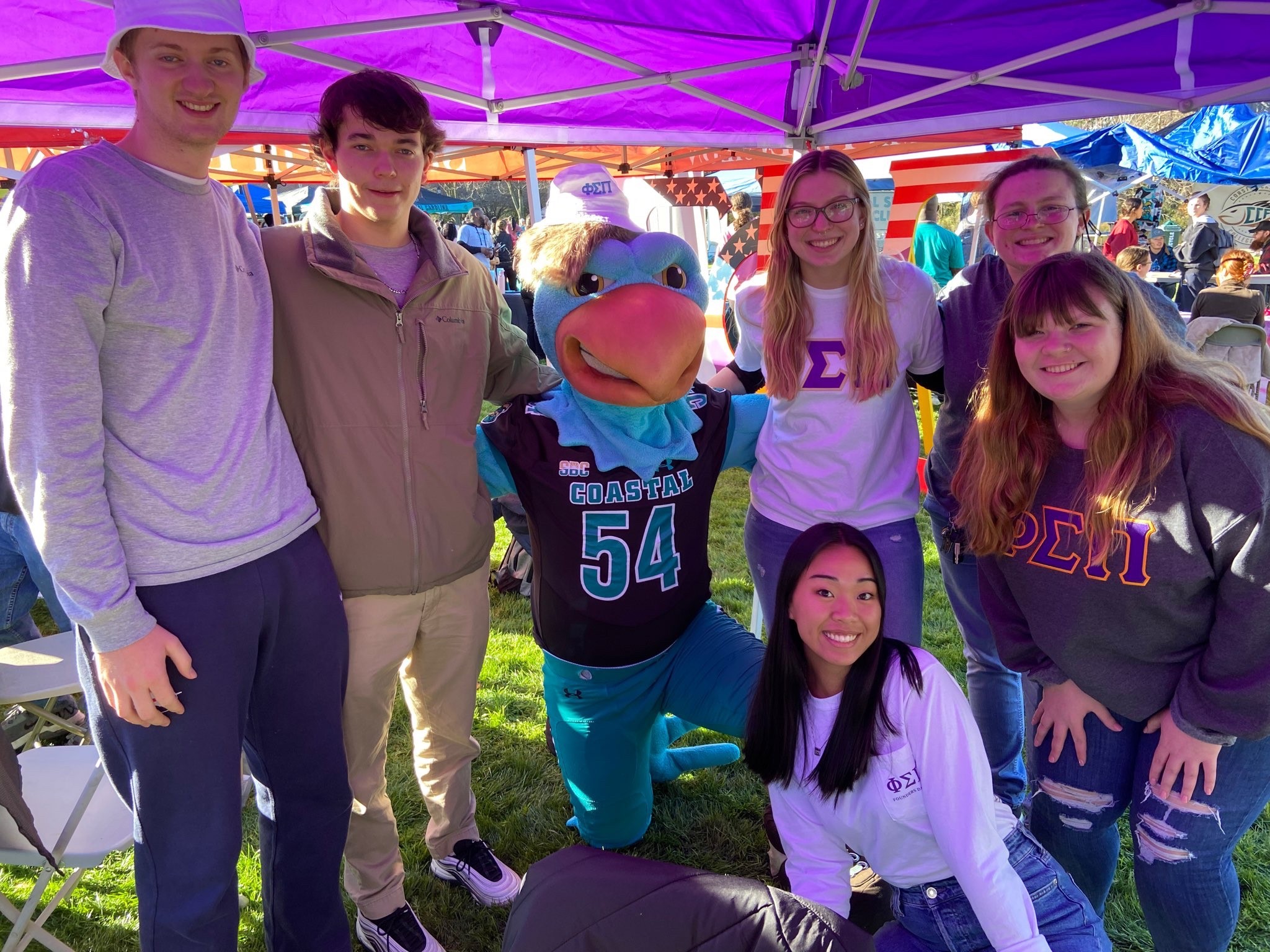 Phi Sigma Pi is recruiting achievers that are passionate about developing as leaders and improving humanity through scholarship, leadership and fellowship. Does that sound like you? You're invited to meet our Members and learn about the process of joining Phi Sigma Pi at one of our upcoming events!
Jada Alston, Recruitment Advisor - pspccu.recruitment@gmail.com

I am a Junior Middle Level Education Major from Richmond, Virginia. I joined Phi Sigma Pi to be a part of a group of people who have similar goals as my own. Phi Sigma Pi has given me a wonderful group of people who love and support me as I am. I've also learned a lot about being a professional in my specific field (education). I hope you'll join us for our events so you can see what non-traditional Greek Life on our campus is like. My one goal is for more people to find their home in Phi Sigma Pi and create life-long friendships.