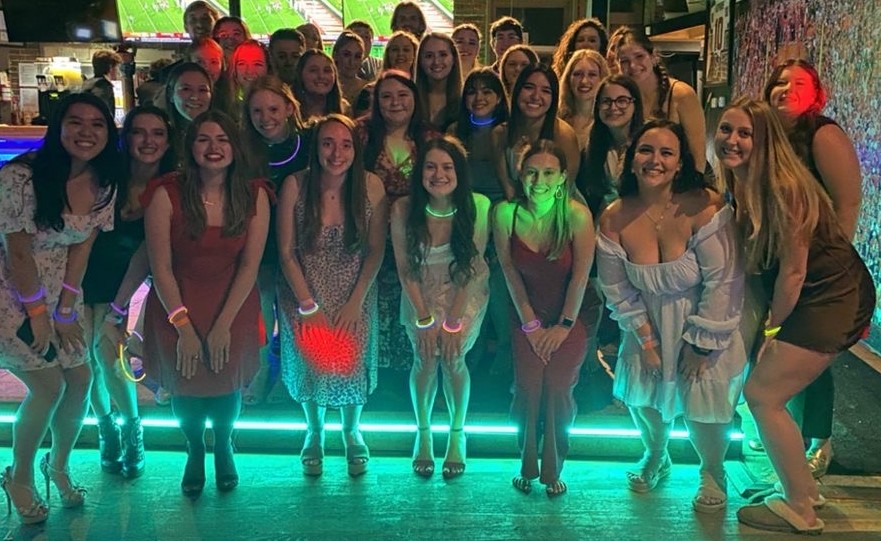 Phi Sigma Pi is recruiting achievers that are passionate about developing as leaders and improving humanity through scholarship, leadership and fellowship. Does that sound like you? You're invited to meet our Members and learn about the process of joining Phi Sigma Pi at one of our upcoming events!
Megan Mobley, Initiate Advisor, betakappa.initiation@gmail.com
I'm a junior genetics major from Dallas, TX. Phi Sigma Pi has given me the opportunity to meet so many amazing people and get involved. I've definitely grown since I first joined and I am still continuing to do so. My favorite Chapter event is Sibling Rivalry. We have a lot of fun competitions between teams and it brings the Chapter closer together. I hope people attend Recruitment so they can find a place at Clemson where they will be appreciated and loved like family!