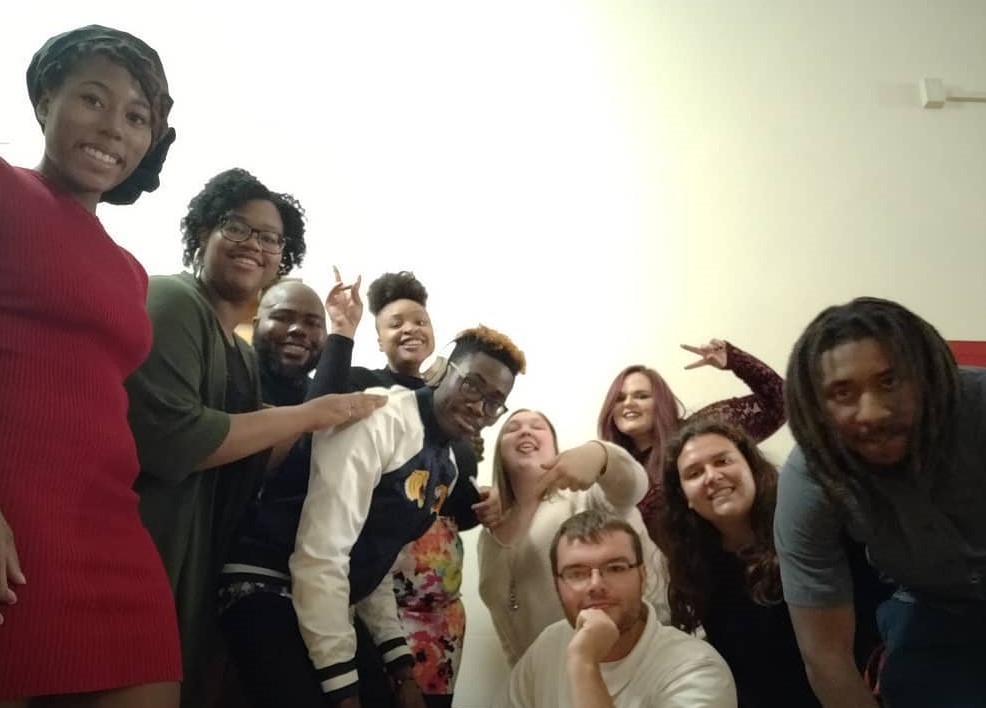 Phi Sigma Pi is recruiting achievers that are passionate about developing as leaders and improving humanity through scholarship, leadership and fellowship. Does that sound like you? You're invited to meet our Members and learn about the process of joining Phi Sigma Pi at one of our upcoming events!
Matthew Jenkins, Recruitment Advisor - Mijj904@comcast.net
Hi, I'm Matthew and I am a senior. Phi Sigma Pi has given me a group of friends I can go to with any of my troubles or hardships, as well as a group to both study and goof around with. I have created many friend through Phi Sigma Pi that I know will be long lasting. My favorite Chapter Event we had was getting together to watch National Treasure. I hope you'll be able to join us at our upcoming events. We can't wait to meet you and tell you all about our wonderful group!