Location: The Westin O'Hare
Dates: February 15-16, 2019
Hotel and Staff Information
Host Hotel: The Westin O'Hare
Address: 6100 North River Road, Rosemont, Illinois 60018
Parking: $29 per day
Emergency/On-Site Contact
Need to get in contact with a Phi Sigma Pi Staff Member? Call (717) 745-7326. The phone will be staffed starting at 4:00 PM Friday until 6:30 PM on Saturday. In case of an emergency - "I'd like to report that I am safe" call (717) 745-7326 and leave a message with your name, Chapter and phone number. If you have a medical or life-threatening emergency, please call 911.
Please be mindful of all personal belongings and valuables, including laptops, tablets, phones and jewelry.
Overnight Room Reservations
Link to Book Online

Or you can call the hotel at 847-698-6000 and mention group rate "Phi Sigma Pi Regional Lead"

Book by January 21, 2019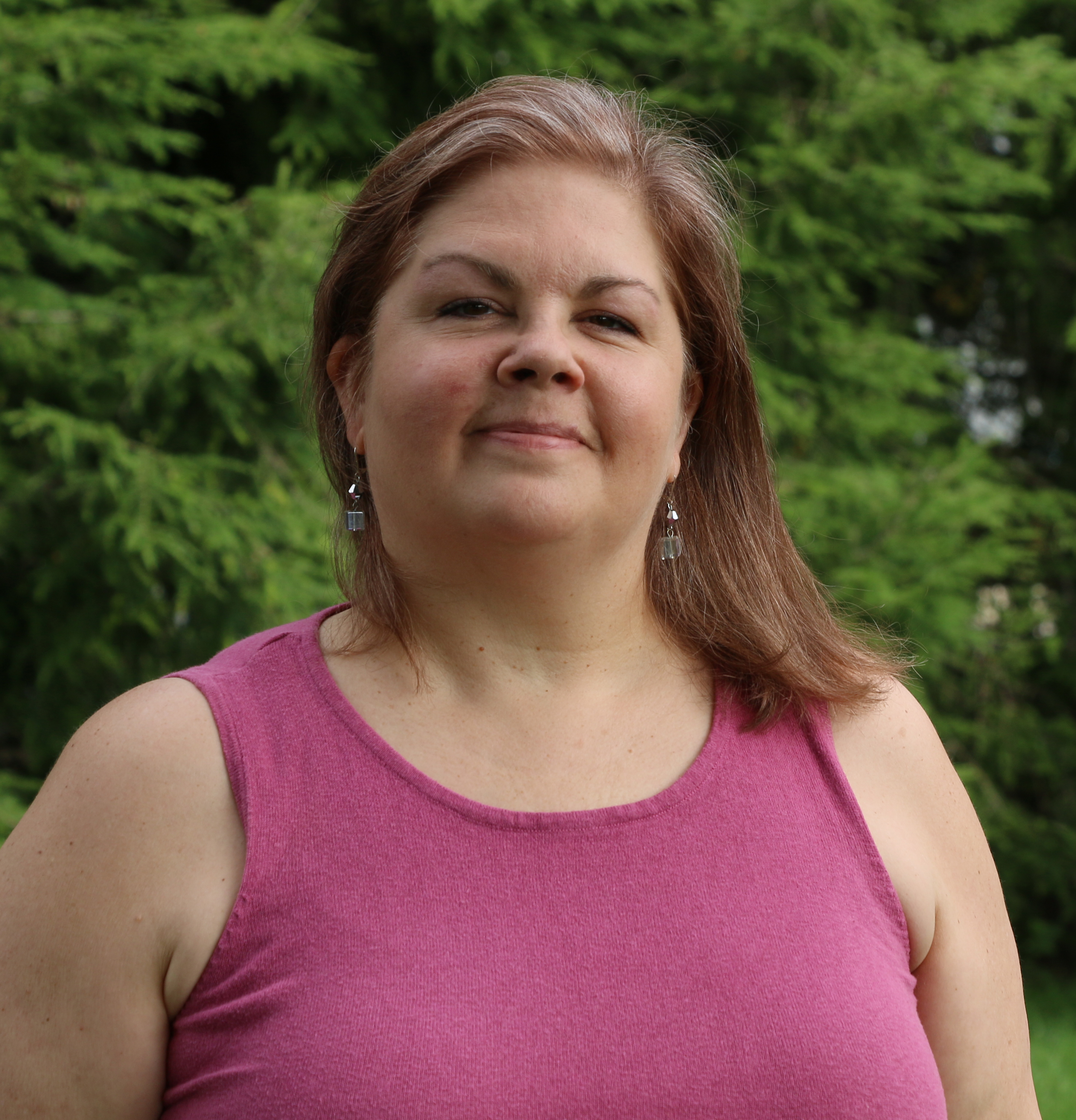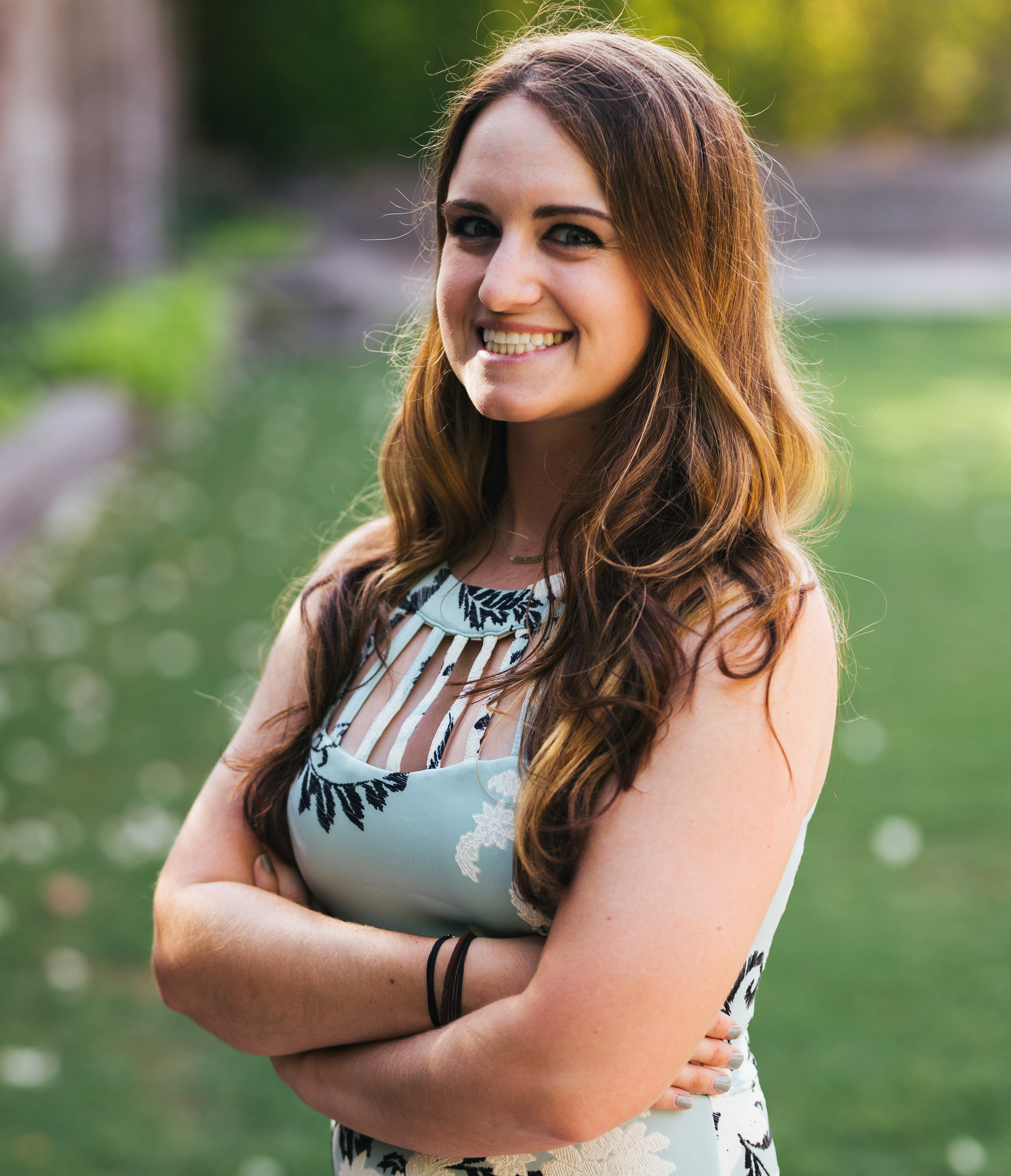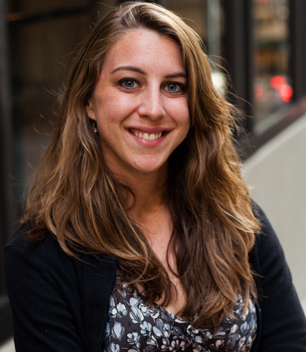 Staff Attending:
Adrienne Freeland (Alpha Zeta Chapter '07), Senior Director/Director of Communications

Kasi Dotterer, Programming Coordinator
Elizabeth Harvey, Marketing and Communications Assistant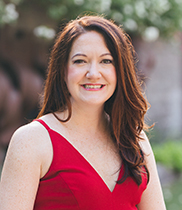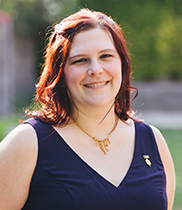 Council Attending:
Sarah Cantwell (Beta Sigma Chapter '03), Vice President of Finance
Kate McConnell (Gamma Phi Chapter '07), Vice President of Development
Important Resources
Location Information
Leadership Academy FAQ
2019 Leadership Academy Schedule
Ask Letter for Individuals
Ask Letter for the Chapter
If you have questions, please contact the National Office at leadershipacademy@phisigampi.org or (717) 299-4710.