Location: Sheraton Mission Valley San Diego Hotel
Dates: February 1-2, 2019
Hotel and Staff Information
Host Hotel: Sheraton Mission Valley San Diego Hotel
Address: 1433 Camino Del Rio South, San Diego, California 92108
Parking: Complimentary for our Attendees
Emergency/On-Site Contact
Need to get in contact with a Phi Sigma Pi Staff Member? Call 717-842-0878. The phone will be staffed 24 hours a day on Friday and Saturday. In case of an emergency - "I'd like to report that I am safe" call 717-842-0878 and leave a message with your name, Chapter and phone number.
Please be mindful of all personal belongings and valuables, including laptops, tablets, phones and jewelry.
Emergency: 911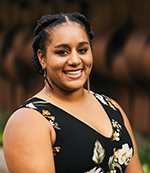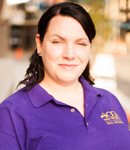 Staff Attending:
Meaghan Kauffman (Alpha Zeta Chapter '17), Director of Chapter Services

Vania Loper (Zeta Beta Chapter '14), Chapter Consultant
Council Attending:
Brian Christiansen (Alpha Eta Chapter '13), National Secretary
Kelsey-Francis Flynn (Delta Mu Chapter '12), Vice President of Development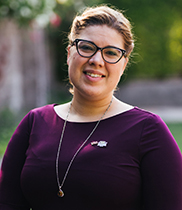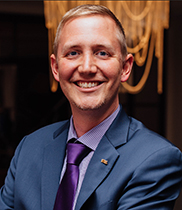 Important Resources
Leadership Academy FAQ
2019 Leadership Academy Schedule
Location Information
Lunch Options
Ask Letter for Individuals
Ask Letter for the Chapter
If you have questions, please contact the National Office at leadershipacademy@phisigampi.org or (717) 299-4710.