Phi Sigma Pi at Florida Gulf Coast University
Phi Sigma Pi is recruiting achievers that are passionate about developing as leaders and improving humanity through scholarship, leadership and fellowship. Does that sound like you? We are working with students to start a brand new Phi Sigma Pi Chapter at FGCU! If you would like more information on how to be a part of this amazing opportunity and want to leave your legacy in Fort Myers and beyond, please fill out the form below. The group has obtained RSO status from FGCU!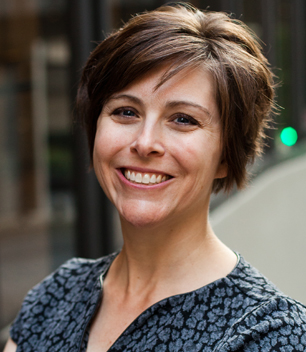 Your FGCU Contact
Suzanne Schaffer is Phi Sigma Pi's Executive Director. She is an Alumna of Shippensburg University of Pennsylvania and has been on staff for over 20 years. She is also a honorary member of the Gamma Chi Chapter at the University of Central Florida. You may contact Suzanne at sschaffer@phisigmapi.org or at 717-299-4710.